Beauty tips women should know
BEAUTIFUL BROWS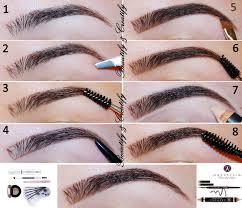 Soften skin before twee-zing by dabbing a cotton ball with warm water or cream.

Tweeze in the direction the brow hair grows.

Never change the place where your eyebrows peak and never pencil the whole brow instead only fill in the missing hair of your brow.

For the messy brows, apply a hairspray to a brow brush and then brush the brows upward and outward.
BRIGHT EYES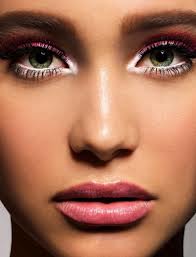 Treat your eye area gently. Clean it with care; blot the area never rub since it is very delicate.

When you apply mascara dont lower your chin- that cause the mascara to get on your eyelids since your lashes touch it.

For eyeshadow to stay in place start by priming the eyelids with moisturizer and concealer. Then apply the eyeshadow in a dabbing motion.

Open and brighten up your eyes by applying a light eyeshadow in the inner corner of your eyes.
A PRETTY FACE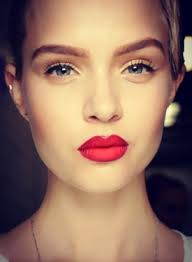 Do not touch your face unnecessarily. Break out can be caused by your own fingers

The best way to color match is by testing the powder or foundation on your face or neck. Not on your wrist since it is usually darker  than your face skin tone.

Blush should be well blended far-out on the cheekbone; circles on cheekbones do not look good on a anyone.
NAILS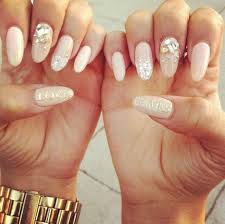 Best way to make your manicure last?
Re-apply your favorite top-coat, every day or every other day so you can extend the life of it.
How do yo know when your manicure is actually dry so you won't smudge it?
When time is the essence use a "quick-dry" top coat so you can dry the nails faster. Wait about two minutes and when you think your nails are dry very gently touch your pinky nails together. If you could feel the nail polish "grab" slightly then you still need to give it a couple of more minutes.

Get the perfect manicure always apply a base coat, two coats of nail polish desired, and then a top coat to set it in place.
Want your mani to express your individuality?
Choose something that speaks to you- anything that makes you feel confident and beautiful. when you feel confident you will wear it well.