UC officials announce to make some campus bathrooms gender neutral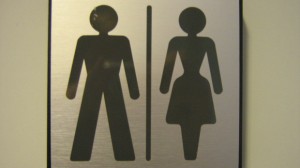 According to the LA Times news the UC officials have announced this week that they will be adding gender neutral restrooms to their campus. They will be adding these gender neutral restrooms to the campuses in order to make the college students who are in the  lesbian, gay, bisexual and transgender (LGBT) community feel more comfortable. The UC's will not only be adding new gender neutral restrooms, but they will also be changing the single stall restrooms for all genders. Aside from switching the restrooms to gender neutral for the LGBT communities comfort, they will also be allowing students to change their records to add a prefered name of their choice that does not have to match their legal name. Not only will they do those changes, some UC campuses such as UC Riverside will be allowing students of the opposite sex to live in the same room.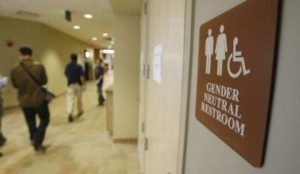 Do you think it is acceptable to have gender neutral restrooms? Why or why not? tell us by leaving a comment below.
Leave a Comment