MCP & C3 Camping Trip!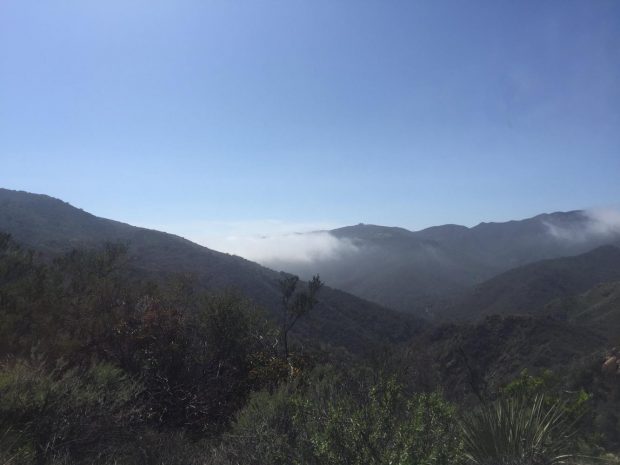 By: Anndrea Vasquez
On April 4th, 2018, 36 students from APB ventured into the Santa Monica Mountains for 3 days of fun, exploration, and bonding. The trip was funded by MCP and C3's Al Estilo dance in February and included students from the cultural club and others who were invited to join. The days were filled with hikes and group bonding activities. The camping trip was hosted by Nature Bridge, which provided environmental educators who accompanied APB students. The educators were knowledgeable about the wildlife in the mountains, climate change and more. The 3 days of camp were full of educating on conserving water, food waste and protecting wildlife. The chaperones for the trip were Mr. Sandoval, Ms. Campos, and Mr. Ramos, the three, hosts of C3 & MCP.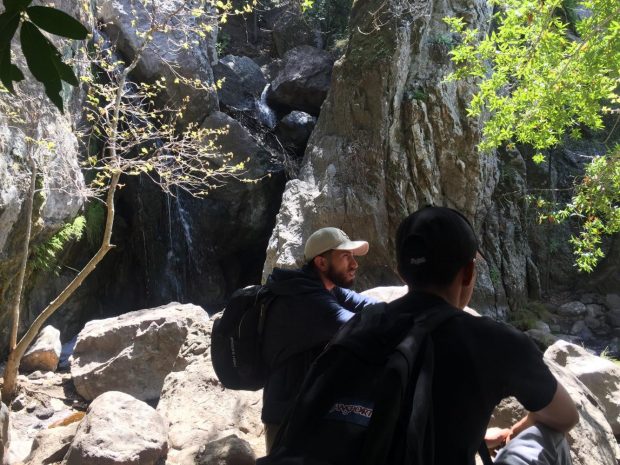 On the first day, students took the hour and a half drive up to the Santa Monica Mountains in Malibu. As the students arrived at Camp Shalom, they were greeted by a ranch filled with Alpacas, horses, sheep, chickens and more. Campers unloaded the bus and headed out down the paved road with their luggage and blankets and quickly filled into their cabins. Both boys and girls were separated into different cabins, girls in 6 and boys in 7. Students had about 10 minutes to settle in and set their things down before a mini-orientation began to tell students about the dangers in the mountains, what not to do, and rules and regulations. After students were prepared with a day bag, a filled water bottle, bandanas and were done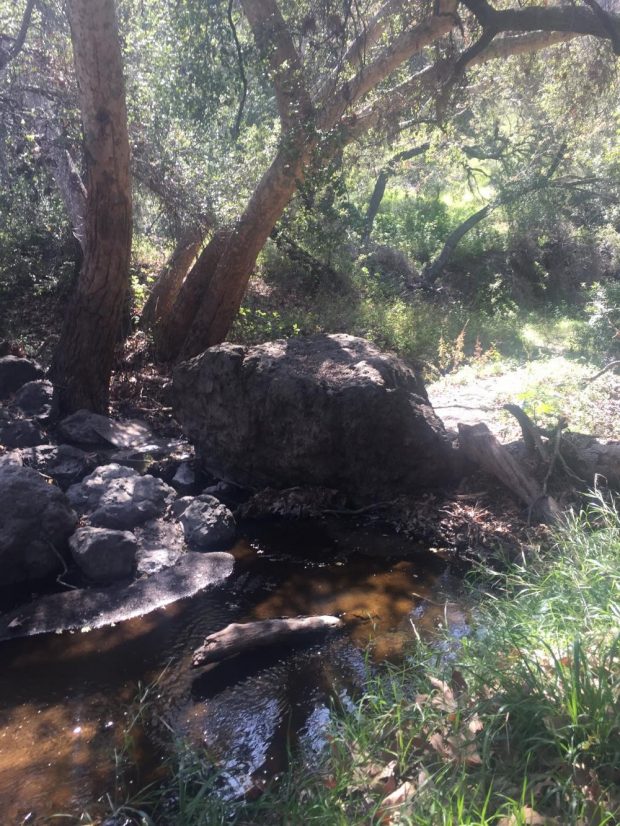 with eating lunch, they headed out onto a small hike. The hike ventured through a small stream of water and went up a small mountain. On Banana Peak, students stood at the edge of a cliff, with a beautiful view of distant mountains and scattered clouds. From there, students played bonding exercises and fun games, getting to know each other more.
The rest of the day consisted of dinner, an evening program and late night talks at three in the morning. On Day 2 and 3, the hikes were much more rigorous than Day 1 and ventured through mountains and dozens of streams. As students went on each hike, they all had to keep an eye out for poison oak, a skin-irritating plant. To eat, students had breakfast in family style and had been able to chat amongst themselves alongside their teachers and peers. After asking Mr. Sandoval about the trip, he said "I love the C3 camping trip. I love bonding with all the kids, learning about nature and having a great time together. I look forward to it every semester and I can't wait for next year." On day 2, Sandoval, Ramos, and about a dozen other students hiked up to Banana Peak and sat in the dark, telling scary stories. What made the night, eve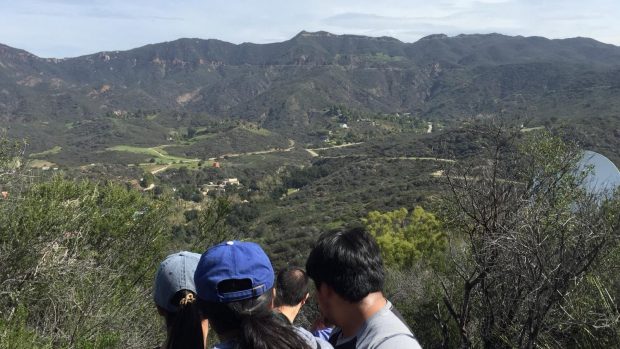 n more, scarier was the complete darkness and fear of encountering a mountain lion or getting bitten by a snake. Day 3 consisted of the most difficult and steepest hike on the trip. On this rigorous hike, students encountered several different types of snakes, went through the steep slippery ground and persevered through the sun. The view, in the end, was worth every minute of it though, the long hike up several mountains and down different ends led to a pond filled with tadpoles. Farther down, past the pond, was a view on the edge of another cliff, which gave the eye a look at the ocean in between dozens of grassy hills.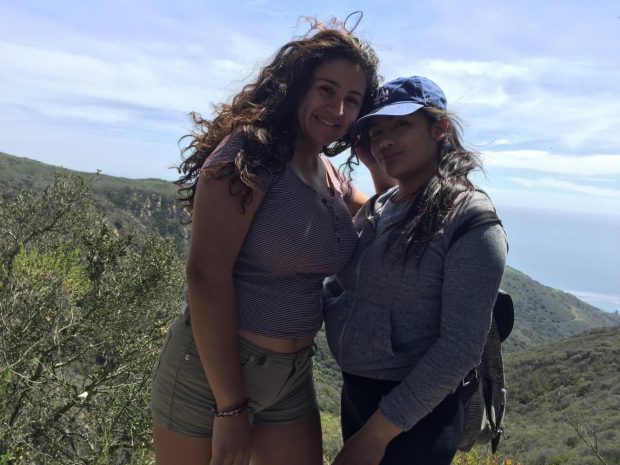 After the day 3 hike, the NatureBridge educators led students down and bid their goodbyes to each group. Students had their pre-packed bags and tiredly walked up the steep hill towards their bus home. MCP and C3 are excited to return to Camp Shalom in 2019 and are grateful they got the opportu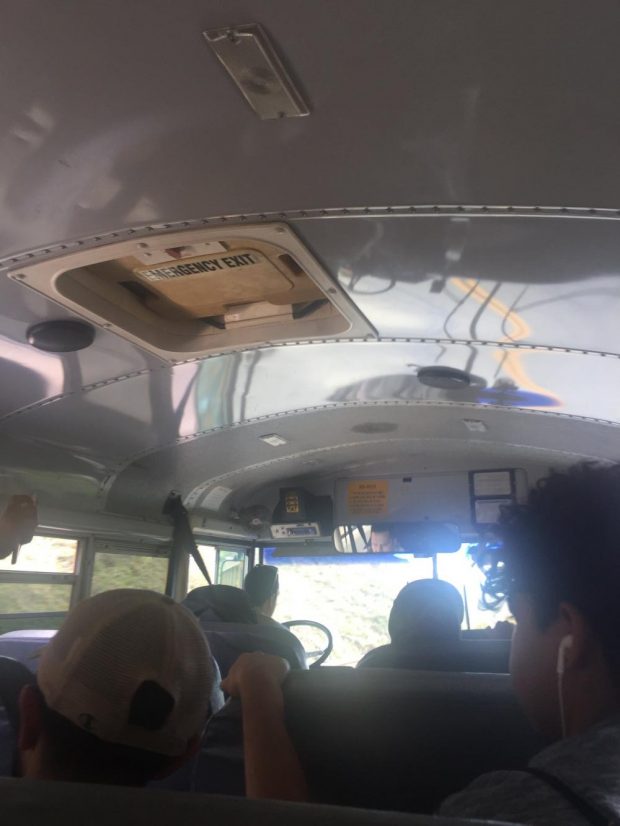 nity to go. Linda Donis, a senior, said: "I'm sad to leaveMCP this year, but the camping trip was a good way to leave off and I had the best time." Most MCP members feel the same as Linda and are happy they got the chance to camp with NatureBridge. Camping was an evident success for the clubs and they are excited for what's next this fall, maybe you might be at Camp shalom next year!
Leave a Comment