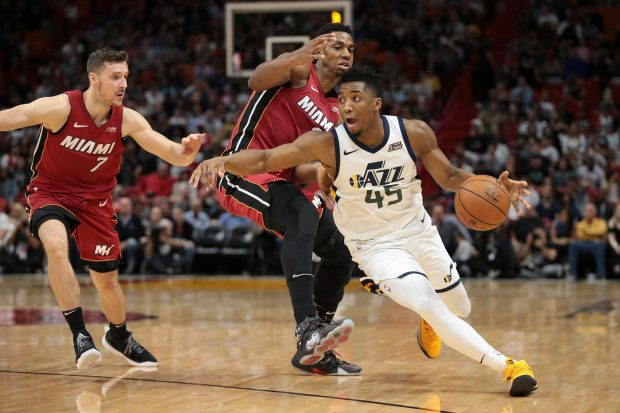 The NBA's postseason is here! This season has been the most hectic since the start of the 20th century. The 2017-2018 draft class was loaded, with rookies breaking records left and right. Donovan Mitchell broke the record for Most three-point makes by a rookie in a season with (187), passing stars such as Stephen Curry and Damian Lillard. Markelle Fultz became the youngest player to record a triple-double:(19 years, 317 days), which was stolen from  Lonzo Ball on the final day of the NBA season, Ball had broken the record earlier this year. The previous record holder was none other than Lebron James, these rookies are certainly the future stars of the NBA.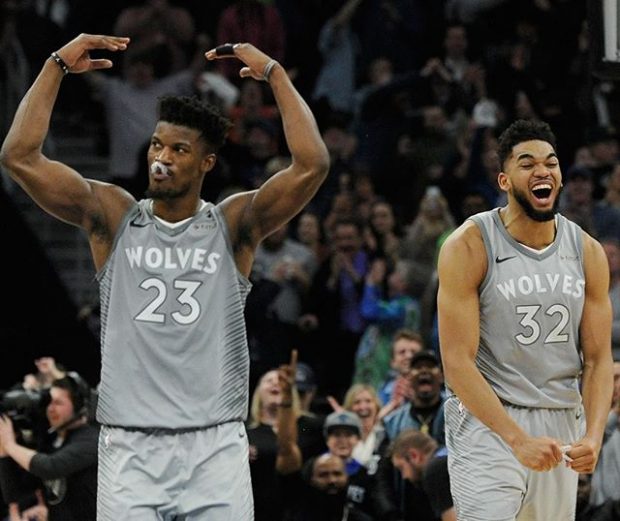 The Denver Nuggets and Minnesota Timberwolves played the biggest game of their respective years in the season finale. The two teams were fighting for the chance to play in the postseason. The Minnesota Timberwolves showed up and won 112-106, they barely clinched the playoffs and are facing the number one seed Houston Rockets. The Warriors are going against the Spurs, the Trail Blazers vs. the Pelicans, and Thunder vs. Jazz. In the Eastern Conference, the Raptors are going head-to-head with the Wizards, Cavaliers vs. the Pacers, 76ers vs. Heat, and Celtics vs. Giannis and the Bucks.
One matchup to definitely keep track of is the 52-27 Celtics vs. Giannis and the Bucks. With Kyrie Irving out of the picture(due to injuries), the Bucks have a chance of taking down the number two seed. The Celtics still have a solid chance of winning, they have home-court advantage and talented  players like Jayson Tatum, Jaylen Brown and Terry to take down MVP caliber Giannis Antetokounmpo, even without their star player.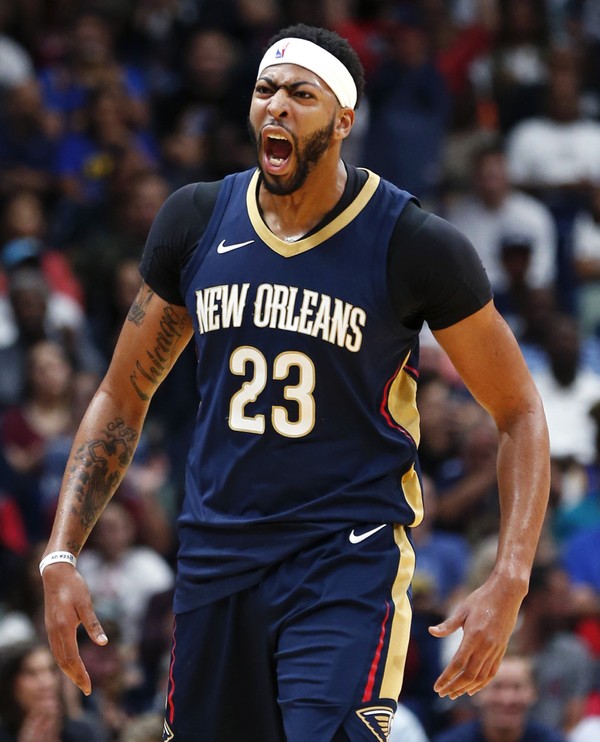 Another matchup to pay close attention to is the Portland Trail Blazers vs. New Orleans Pelicans. These two teams might not get far in the postseason, but it will be very exciting to watch the two go head to head. The eager to win Anthony Davis will not go down without a fight, he will battle one of the most exciting backcourts in the NBA today, Damian Lillard and C.J. McCollum.
The Rockets are the favorites to win the NBA and with good reason, Harden has become the likely candidate to win MVP and Coach Mike D'Antoni runs the most efficient offense in the NBA. Not to mention that the Rockets acquired Chris Paul during the offseason, a dominant point guard to run the offense.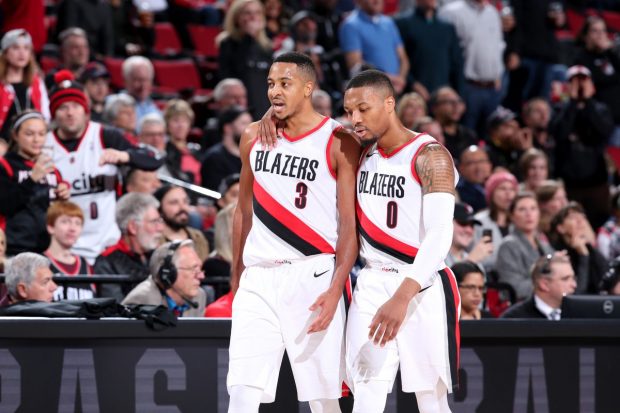 That doesn't the Warriors, Raptors, or Cavaliers are going out without a fight. The postseason is unpredictable and anything can happen, the young 76ers might shine bright and make it to the Easter Conference Finals, or the Warriors win again and pull off a three-peat. Make sure to tune in into the NBA Playoffs, from April 14th-June 17th(the latest).