The AP exams 2020: what went wrong?
By Fanni Rosas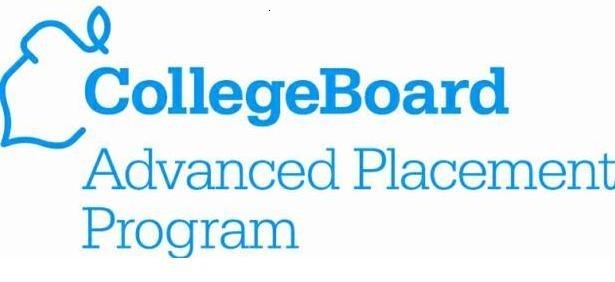 Its 2020 school closures all over the world following the covid-19 outbreak, however, this did not mean the end of the AP exams, it only meant the beginning of the worst testing execution in years.
The year 2020 began, and it signified the beginning of the second semester for high school students. Meaning the final preparations for the 2020 AP exams began. However, on March 13, 2020, the state of California began school closures after an outbreak of the deadly covid-19 virus.
School closures swept the world just before standardized testing began. SATs and ACTs were all canceled and discarded from student records. Unlike all other standardized tests, The Advanced Placement or AP exams were still set to take place from May 11th to June 15, 2020.
This decision caused more harm than good to a majority of AP scholars. Some issues included timing for students in different countries, the rubric, changes to the exam itself, and of course students were testing at home.
When the college board released the testing schedule students were shocked, largely students overseas. While some students in the United States were testing between 12 am to 4 pm (ET). Students in Britain were testing at 9:00 pm, in India, students were meant to take a test at 1:30 am and in China at 4:00 am.
According to the article by Scott Jaschik AP Testing to Begin, Amid Controversies, a majority of these students "are the American children of soldiers or workers in foreign countries".
While it can be argued that a simple time adjustment can be made to a sleeping schedule, this could cause an unnecessary amount of stress and anxiety to an already stressful exam. On top of the stress, some students have to worry about technology and a new testing environment, because sadly having a laptop is not a necessity, it is a privilege that not every student has. While some students have families that can provide them with the necessary space to have peace and quiet taking the test, that is once again a privilege that not every student has.
This mainly affected students in low-income areas that did not have access to larger spaces. Often confined to spaces that were small and noisy.
The College Board also failed to help students with disabilities. Following questioning about accommodations, the College Board later released an apology letter.
Leave a Comment