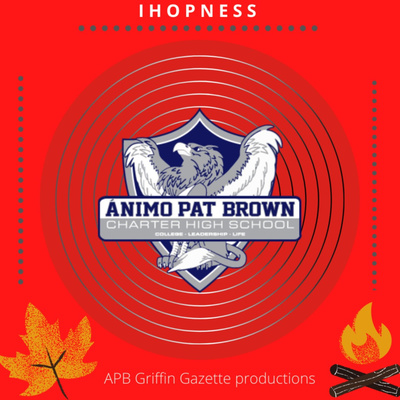 In their first episode Jose Perez, Michael Flores, And Victor Guzman discuss their impressions on fast foods, and their experiences when trying them out! 
They start off by rating a food everyone knows. To be more specific they rank fast food and express how much they enjoy it from certain places.
Click here to listen to their first podcast!