Christmas is right around the corner! This is the time of the year when many people embrace the Christmas spirit and enjoy the holidays listening to music that unites the entire family. There is a wide selection of Christmas classics that often encourage people to reminisce on their childhood or on times in which they felt the most happy. Many radio stations have already began to play the top Christmas songs, such as KWVE 107.9 FM, and KOST 103.5 FM. Several students enjoy listening to Christmas songs as a form of relaxation. Christmas songs are often based on various things such as religion, presents, and stories.  Some Christmas songs are sung as stories in the Holiday to show meaning of what the song tells.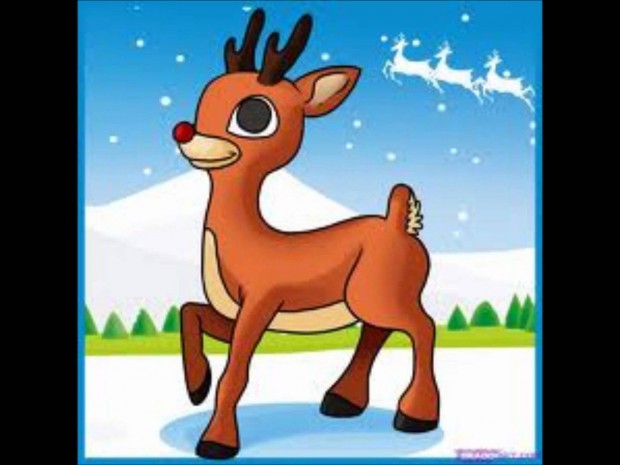 Rudolph the Red Nose Reindeer: Started as a Christmas story in the late 1930's as a story for the Montgomery Ward Company which at that time wanted to have a new product to be sold during the Christmas Holiday. Robert L. May a family man was the one chosen to create this original and unique story, Robert May's brother in law turned the Christmas Classic into a song for everyone to enjoy.
The Little Drummer Boy: Katherine K. Davis wrote this Classic in 1941 throughout the years there has been various versions of this story. The story is based on a poor boy who desired to have a gift to give the new born Jesus, although he had no money he played the drum for the little new born which was enjoyed and cherished.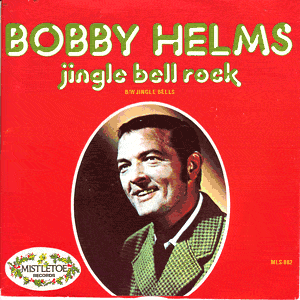 Jingle Bell Rock:  Written by country singer Bobby Helms this song portrayed joy among every person. Although this song was released to the public two days before Christmas day in the year 1957 it became very popular throughout each year it was played making it in the top hit songs in the late 1950's-60's.
Santa Claus is Coming to Town: Haven Gillespie and J. Fred Coots wrote the song in 1932, it was very controversial to produce it into a song since it was seen as children's song and it would be very difficult to sell. Eddie Cantor sang this song in his radio station and it immediately became a hit song heard by thousands of people.
The Twelve Days of Christmas:  To many people this song is seen as having religious symbolism and portraying various things mentioned in the bible as well as in the Roman Catholic religion. Each phrase of the song is claimed to portray various religious facts.
Based on a survey conducted in a 12th grade class:
Top 5 Christmas Songs Chosen By Students
| | |
| --- | --- |
| Rudolph the Red-Nosed Reindeer | lll |
| The Little Drummer Boy | l |
| Jingle Bell Rock | lll |
| Santa Claus Is Coming to Town | lllll |
| The Twelve Days of Christmas | llllll |