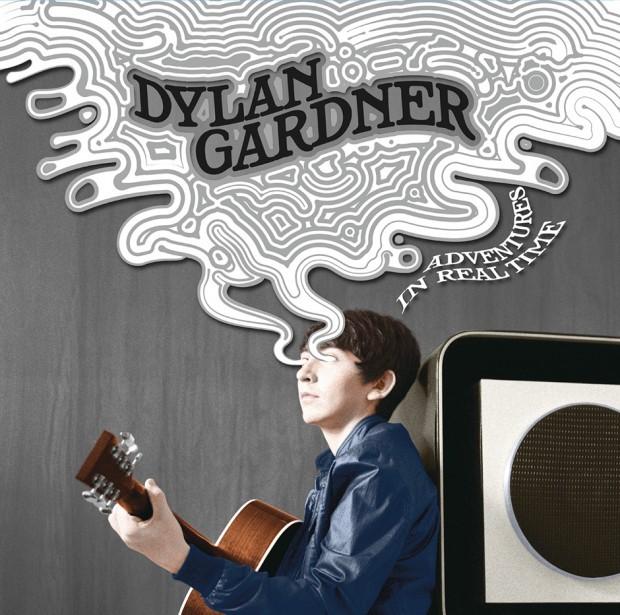 If Dylan Gardner's image seems familiar, it might just be because his cover for the Beatles' Abbey Road went viral on youtube last year. Not only were viewers in awe because of his impressive recordings but also because of his young age.
18-year-old singer and songwriter Dylan Gardner, seems to flow with an inexhaustible energy and overwhelming talent. His prolific career began from a very tender age. Influenced by his father, whom was a bassist for a rock band in the 80's, he began to write songs and play instruments since as long as he can remember. As he grew older he became very fond of classic rock n' roll bands such as the Beatles and the Beach Boys. Dylan Gardner's infatuation with classic bands, consistent practice, and father's inspiration resulted in his outstanding album, Adventures in Real Time.
"Let's Get Started"
"Let's Get Started" is Gardner's most popular single from this album. He uploaded this single on spotify first and shortly racked up 3 million plays. The song consists of endearing lyrics accompanied by drums, piano, and guitar.
"I'll be John and you be Yoko / Let's sit back and watch our love grow / I'll be winter, you'll be summer / I couldn't ask for just another,"
These lyrics are an example of the meaningful lyrics that Gardner includes in most of his songs.
Luis Sotelo, junior at Animo Pat Brown, said, "These lyrics seems very relatable, youthful and light-hearted."
"Heroes Tonight"
Dylan Gardner's songs are known for their upbeat tunes that make one want to get up and dance and "Heroes Tonight" is no exception.  This song begins with piano notes and turns into a jolly song.
Jennifer Lopez, junior at Animo Pat Brown said, "It is like an upbeat type of indie, it is like alternative type of thing it makes you want to move, really catchy song. He sounds like a mixture of F.U.N. and the Beatles."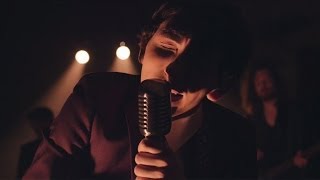 "In the midnight, up in the sky, we'll all be heroes tonight
I'm the king of the world, nothings gonna stop me
In the midnight, up in the sky, we'll all be heroes tonight
We'll be heroes tonight; we'll be heroes tonight
Are we ever gonna live this way
I hope we'll always live this way
Are we ever gonna live this way"
"I'm Nothing Without You"
In this track, Gardner continues his upbeat tunes and gleeful rhythm. He also includes a guitar solo in which he really exhibits his mastery of the instrument.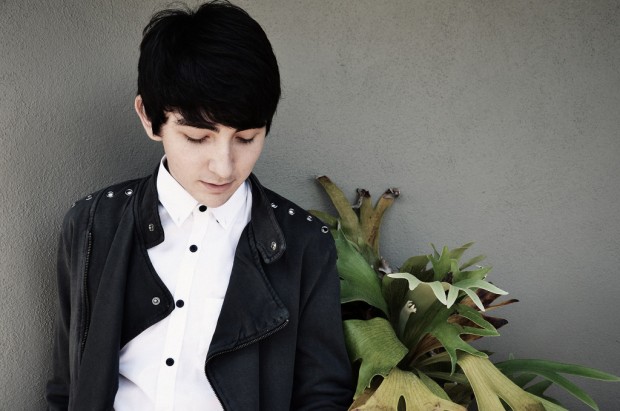 "I've left a million times to say I'm better off alone
But I've found a million times your love has always felt like home
I can't say I'm better off alone"
He sings about holding on to a romance. With such lyrics, he attracts a lot of teens.
Too Afraid to Love You
In this track, Gardner once again proves that he is talented through a guitar solo and his vocal skills. The lyrics are also very relatable for teens since most teens seem to be familiar with the fear of falling in love.
"I tried to just believe it wouldn't end in defeat
I never thought that I would be in this same place
I always turn around and then it's gone these days
And after all of it, I'm not in control of it
I'm done with this
I'm all alone in this"
The Actor
Dylan Gardner moves away from upbeat tracks and explores melodic tunes. In this song, Gardner hits high pitches which seem to have a more emotional effect on listeners. This is also the only song in which he drifts away from romance and sings about dangers of show business instead.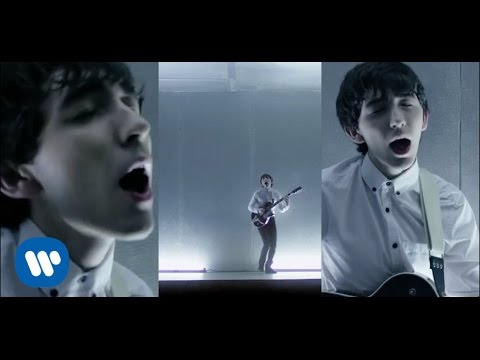 "I am the master, of my own demise / I am the soul I am the whole I am the actor / I am the disaster who can't read his lines."
Dylan Gardner's debut album has received acknowledgment from various newspapers and magazines. A significant amount of reviews have been written on this album and some have even dubbed it one of the top albums of 2014. Gardner's musical composition and vocal competence have earned him a lot of recognition. It is safe to predict that Gardner's talent will make him the next pop/rock sensation. Do you think Dylan Gardner has the potential to attract massive crowds in the future? Comment your opinions below.