Pokémon Go
BY: Esteban G. and Miguel V.
Pokémon Go is new virtual reality game that transforms our world into the Pokémon World in order to discover our childhood Pokémon through iPhone and Android devices coming in 2016. The Pokémon Company, Nintendo, and Niantic announced that a real world game will be released next year 2016 for Pokémon fans. Created by Nintendo and Niantic is the Pokémon Go Plus, worn on the wrist which flashes and vibrates to notify players about nearby Pokémon. It connects to your mobile device by via bluetooth and is useful to capture Pokémon on your daily strolls around your community or as well as anywhere you go.
Travel around the world in real life locations to discover Pokémon. Going in a real life journey in the Pokémon realm has been the dreams of many, since the beginning of the Pokémon era.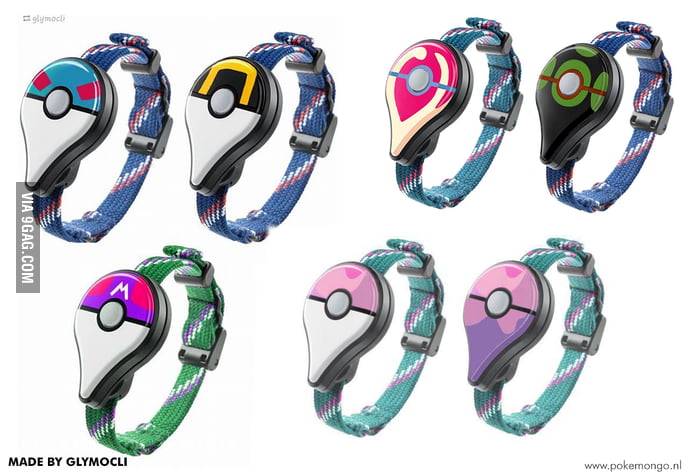 This new virtual reality app will also include the social experience of a Pokémon trainer. Users will be able to connect to other trainers to engage in battles and trades. Travel in groups of friends like Ash, Pikachu, Misty, Brock, and others to explore communities, and neighborhoods around the world to meet new trainers. The Pokémon GO Plus device allows users to stay connected to the Pokémon world without using a iPhone and Android by using simple actions to catch Pokémon through the alert system.
Pokémon GO has been in the work since 2013. The response of Pokémon fans has been remarkable. Fans can not wait to begin their Pokémon journeys like Ash did many years ago. Pokémon Go will be free to download in the Apple Store and Google Play sometime in 2016. The Pokémon GO Plus and other game purchases will not be free. Follow Nintendo News on Facebook, Twitter, and Google for the newest data about Pokémon Go.
The link below shows the Pokemon GO trailer.