By: Moises Morales
After Sonic Mania was released, Sega would release a completely new game called Sonic Forces. Sonic Forces is complete new game that was released in the Sonic franchise this November, which is now available for the Nintendo Switch, Ps4, Xbox One and Pc. In Sonic Forces, Sonic battles his arch-nemesis Dr. Eggman and a new villain called Infinite, Infinite helped Eggman conquer most of all the world. In Sonic Forces, players are able to create their own customizable character as well as have useful gadgets to use  to join Sonic and his friends in the game. Another adventure that is included in Sonic Forces, attempting to  defend their world from a new threat, alongside Sonic and his friends.. The game includes a variety of different characters, from Sonic's friends to Modern Sonic and Classic Sonic to try and  defeat Dr. Eggman and old enemies of sonic from past games.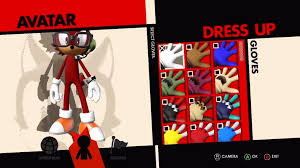 In Sonic Forces, players can create their own unique character choosing from any type of animal with unique special abilities. The player could choose from a dog, wolf, rabbit, bear, cat, bird and hedgehog. Once you create your character, you can get from one to seven unique abilities depending on what animal you picked as your character. Sonic Forces has received a score of 6.9 on IGN and a 7.8 on Gamespot, two well-recognized review sites. Sonic Forces might not have gotten a good score but, according to GameSpot there was "Good and bad parts about Sonic Forces…", the bad as told by GameSpot, was "The story was dull, stages were too short, frustrating and had forgettable levels that rehas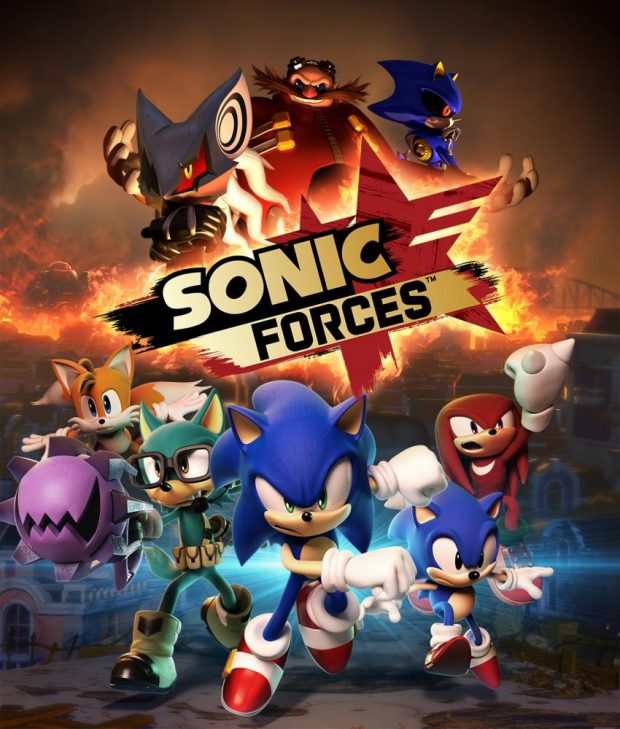 hed from previous games than offered new ones." For the good parts was a good sense of gameplay movement, "…getting to replay levels to get a higher rank, and character playstyles". For fans, Sonic Forces wasn't at all what they expected or wanted in a new Sonic game.