Summer break is just around the corner and that means a whole lot of free time. With all the time that is going to be given to many there are so many things that people can do!
One obvious thing people can do is spend more time with their families. Now that there is much more free time and less time to worry about school, you can spend more time with your family. There won't be more more homework and school work to make up at home so now you can help out and spend time with your family.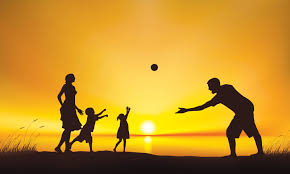 You and your friends have been busy all year with school and have gotten so much stress, but now it is time to relieve all that stress by going out to places together. You hang out with your friends at school but now, since there is no school you and your friends could go somewhere you can all enjoy and have fun. There's tons of places to go, like parks, places to eat, the movie theater, arcades;the possibilities are endless for where to go this summer with friends!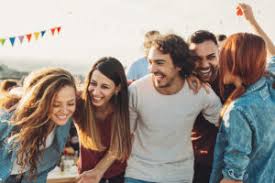 Who does not enjoy money? Summer would be a great opportunity to start working. Some experience can be gained from working and of course you will be earning money doing so. Since there won't be school and there will be more free time, you can work a full time job instead of a part time job. You can work at certain fast food places, babysit, doing yard work, or even go working with your parents.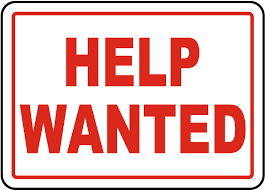 With summer coming in and all the free time coming, why not perform an act of kindness and help others and the community.  There are plenty of options to do community service and you would be doing someone a favor by using your time to help out. You could be helping out the people by joining certain group like Homeboy Industries or the LAMP Community. There are also other groups of community service groups to join that all help in many different things. If you want to help the homeless join Midnight mission, if you want to help others for their emergencies and provide emergency kits for families then join The Giving Spirit, or you can volunteer in libraries and help kids.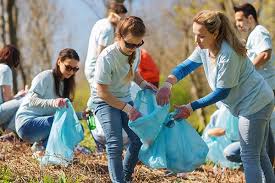 Summer break is going to be a great time and there will be many opportunities to do different activities so take advantage of summer break!