Ice-Cream Truck Kills 7-year-old kid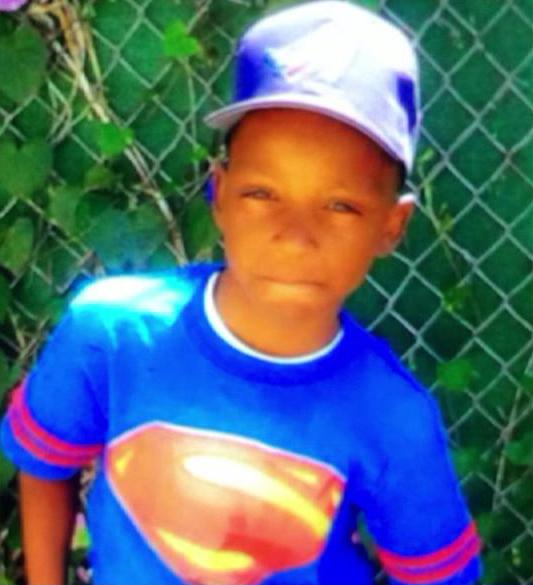 7-year-old Jamarian Thomas was run over by an ice-cream truck in South LA on wednesday night, there are many witness accounts differing on how it happened.
The 7-year old boy was run over at about 7:10 p.m. in the 200 block of East 97th street. His grandmother rejects reports saying that he was holding on to the truck while on his bike. "He was pushing it across the street," she said.
Los Angeles police sergeant, Timothy Colson, told reporters that the 7-year-old was riding his motorized bike next to the truck when he apparently slipped for an unknown reason and was caught under the rear wheel and run over.
Residents of the neighborhood attacked the ice-cream truck and driver, throwing bricks, sticks, and possibly brandishing a knife. The boy's mother and nephews might have been involved in the attack.
Jamarian was transported  to Harbor-UCLA medical center, where he was pronounced dead. The driver suffered minor injuries but was not hospitalized.
Police said, the driver was not under the influence of drugs or alcohol and has not been arrested in connection with the incident.
Source: http://www.latimes.com/local/lanow/la-me-ln-ice-cream-truck-boy-killed-la-20141023-story.html
View Comments (1)