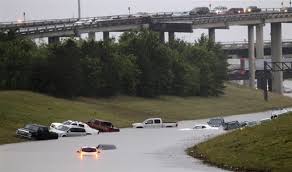 The states of Texas and Oklahoma have been enduring an abundant amount of damage caused by a storm that has been rolling through the states since Memorial Day weekend. More specifically local businesses, freeways, parks, and entire communities have been completely destroyed. Thus, many people have lost their homes and are in desperate need of help. Rescue teams have tried their best to look for some of the many missing people lost in the floods. Families are floundering and do not know how to react to these unexpected natural disasters. As time progresses, families are working closely with the rescue teams and law enforcement to ensure their safety and prevent avoidable injuries.
Out of the states affected by the floods, Texas has been impacted the most. it has been reported that there are about 29 deaths and many people missing due to suffocation and drowning.  More specifically, about of 1,000 homes have been completely destroyed. Gilbert Gutierrez, who currently lives in Dallas, stated that because of all of the sudden destruction, he and his family are forced to stay inside and protect themselves with only resources they already possess. Furthermore, he stated that at this time, their resources are dwindling rapidly, causing them to worry about what might happen if they don't receive more soon. Local news stations have reported that the floods should be over soon.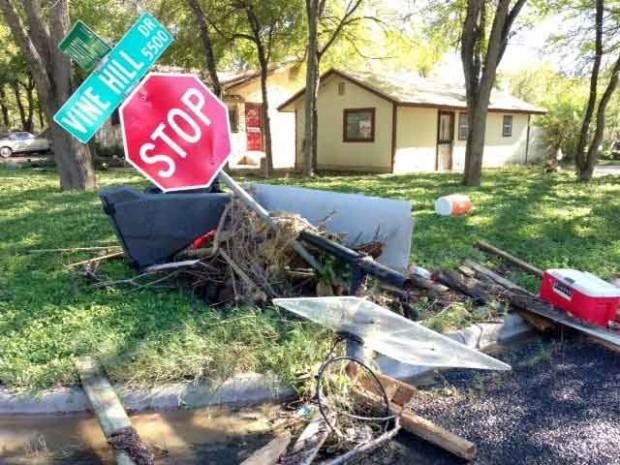 Another state that has been affected by these devastating rain storms is Oklahoma. The disastrous floods have caused 136 injuries and 9 missing person reports. Additionally, 1,500 homes were left without power. Rescue teams are helping Oklahoma reconstruct and make wise use of resources. However, like Texans, Oklahomans fear scarcity of resources.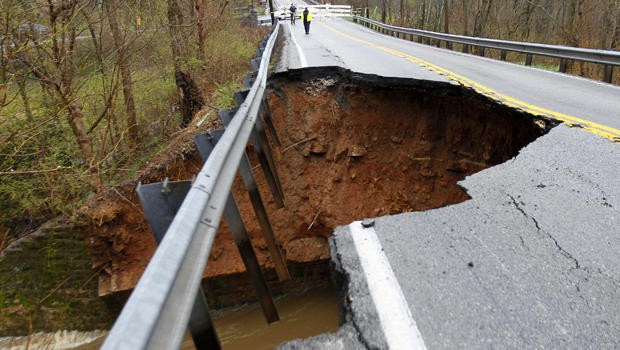 For those who live inCalifornia, it is difficult to imagine what enduring these terrible floods must be like. After all, Californians are hoping for rain to alleviate the effects of the major drought. Esteban Gomez, 11th grader at Animo Pat Brown, says, "if it were to happen in Los Angeles we wouldn't know how to react, because it has never happened before therefore, we wouldn't know what to do. However, if it does happen, the thing I will be scared for the most will be the sharks and dying of suffocation."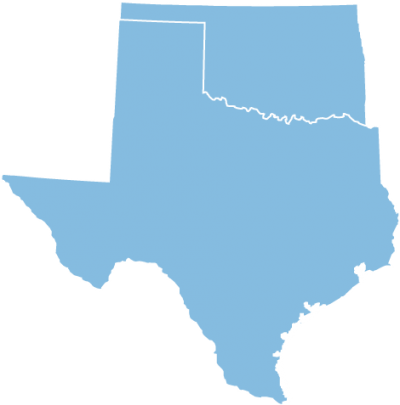 Overall, the states of Texas and Oklahoma were utterly damaged, many families lost their homes and their valuable possessions. This horrific event also took away many people's life. Now these states are trying to rebuild what they once had, from scratch. Such events encourage us totake extra precautions. Experts recommend to always have canned food,water bottles, flashlights, first aid kits, and an evacuation plan in case of a natural disaster. As a result of these unexpected disasters, Californians are encouraged to stay alert and follow all precautions aforementioned.