The freshmen class of Animo Pat Brown that will be graduating in 2017.  They are just finishing up there first semester and they will still have some years too go at Animo Pat Brown. Their new experience in high school has just begun. Some freshmen have quite enjoyed it while others haven't. This has always seemed too occur with every freshmen class that starts at Animo Pat Brown. Some of there opinions remain the same while others opinions change about the school.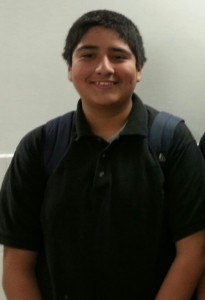 Freshmen Luis Martinez has not enjoyed his experience thus far at Animo Pat Brown because he believes "policies are too strict and they don't give you freedom". Luis believes that it can help him prepare for the future as he goes through the years and gains experiences. Although he isn't really enjoying the experience he believes that his opinion can or can not change while he finishes up his years in high school.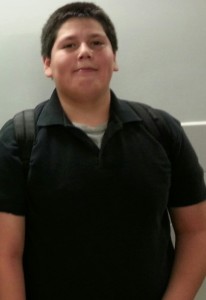 Freshmen Carlos Machado believes its alright as he is in between liking it and disliking it. "The college trips we are taken too help me explore campuses" he believes it will help him which college he would like too attend. The college visits make him enjoy the experience about he can explore many of possible options. Carlos believes he has open roads ahead and the school will help him make the choice as too what he wants too do.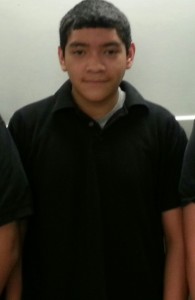 Freshmen Christian Munoz  thinks Animo Pat Brown "is a good school because as Hartford says it is one of the best greendot schools". Christian also believes that the counselors will be helpful through out the years that he will be here studying. Christian thinks the counselors are helpful as they will help him in the college process with applications and FAFSA.