Thanksgiving: Should it be celebrated?
By: Kimberly Herrera, Diana Aceves, & Alexis Sánchez
Every year, Thanksgiving is celebrated on the last Thursday of the month of November. On Thanksgiving,  families come together to give thanks for anything they are grateful for. However, throughout the years many people have forgotten the true meaning of thanksgiving and just focus on the food.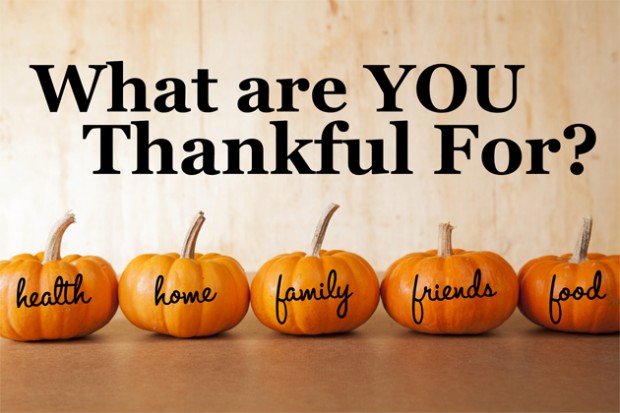 On the spotlight on food, people have questioned what Thanksgiving really is. The question is, should Thanksgiving continue to be celebrated?
Although it is a national holiday, many families celebrate it differently.
Some students celebrate Thanksgiving the traditional way with a turkey, ham, and sides. Other students at APB make tamales instead of turkey, while others don't make food at all and spend the entire day at home with their families.
Although many students share the same culture, they have different traditions for Thanksgiving.
Alexis Acosta, sophomore, has a tradition with her mom to make cheesecake on Thanksgiving.
"A tradition I have with my mom is that we go to homeless shelters and donate food cans for the less fortunate," said sophomore student Jonathan.
The majority of APB students are not fully aware of why the holiday is celebrated; all they knew about the first American Thanksgiving is that it had something to do with the pilgrims and food.
Furthermore, according to Miguel Sandoval, current US History/ AP US History teacher, the first thanksgiving took place in Jamestown, Virginia between the American Indians and early colonists.
APB Teachers also have their own personal traditions with their families.
"In my family, my mom likes to make tamales. Most of the time, I have one aunt that makes all the desserts, my tía Socorro. But she is going to go to Fontana, so I don't know who is going to make the desserts. I think I am going to try to make an apple pie," said Mr. Sandoval.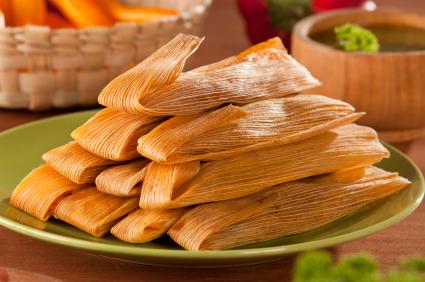 Sophomore, America Espinoza, said that Thanksgiving is "a day to eat." However, two of her fellow classmates, sophomores Alexis Acosta and Jonathan Gonzales believe that Thanksgiving is a day where you give thanks for everything you are blessed with.
Both students believe that Thanksgiving should be celebrated because throughout the year, many forget to appreciate what they are blessed with and must remember that the less fortunate should not be left behind on this holiday.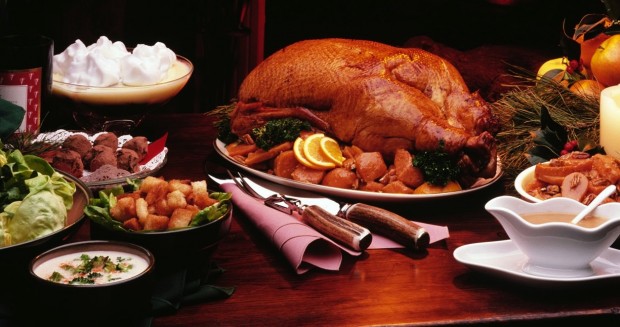 Thanksgiving is an American tradition that has been celebrated throughout many years. People have many ways of celebrating Thanksgiving; some go to mass, others have different foods, and others help the ones in need. Overall, Thanksgiving is a holiday that should be celebrated because it helps people remember the importance of being thankful for what they have.
Leave a Comment