A 5 year girl shoots herself on Wednesday in Detroit. The handgun was under the pillow in her grandmother's pillow when the 5 year old girl grabbed it.
According to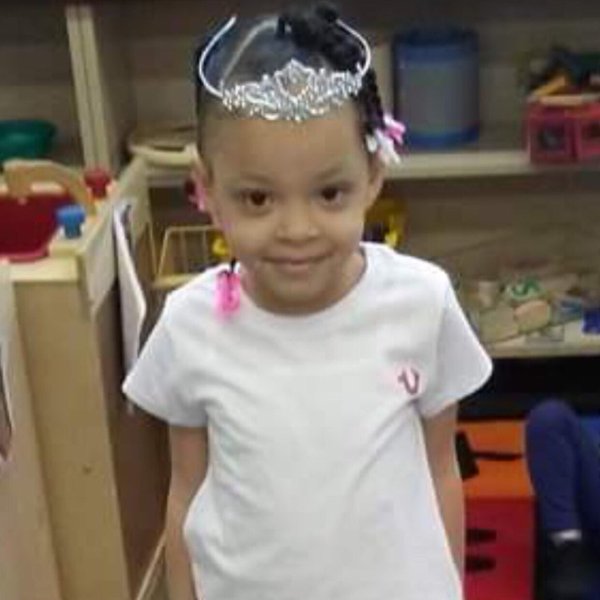 the police the girl with was playing upstairs with two other children while she was playing with the gun when it discharged about midnight. When the girl was playing with the gun, her grandmother was cooking downstairs. After the girl's death, she was questioned by police and released. The investigation into the incident still continues and no charges have been filed.
The 5 year old girl was pronounced dead on arrival at Detroit hospital. The police said that the other two children ages one and three that were with her, were not injured.
At least six children have shot themselves or a parent in the US since April 20.
According to violence prevention activists the shooting aren't accidents; they can be preventable.
At least 14 states have laws that make gun owners liable if they fail to prevent unauthorized access to gun by children according to the law center to prevent gun violence. However, many children are still being shot accidentally in the US every day. About seven children under the age of 18 die each day in the United States.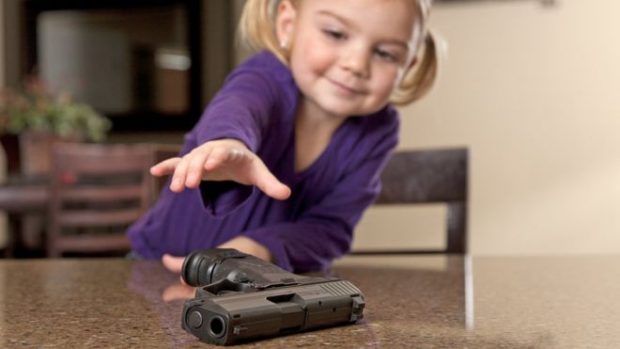 "The solution for children to stop being endangered by guns is to have stricter gun regulations." said APB senior Jailene Lopez.
She believes that there shouldn't be any visible guns in a house where children live.
" If a gun is necessary then it should be placed in a locked safe box that is well hidden from the children" she said.
Then she added, "If house safety is necessary, there are alarms that can protect from thieves."