New Local Supermarket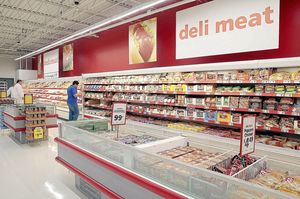 By: Yamileth Osorio and Paulina Pacheco
Save A-Lot a new local supermarket, now takes the place of what once was El Rancho Market, located on the intersections of Manchester and Hooper. El Rancho Market a supermarket/swap meet will be missed, not only by me but by the community as well. It connected with the people that surrounded the supermarket, background mexican music while shopping for groceries, the smell of fresh meat and veggies, and let's not forget the pollo rostizado they used to sell there. It was very traditional, like no other.
Two anonymous sources tell us about their experience with the new grocery store. They said things like "there was very little variety for each section" and "slow cashier workers". When asked about the prices they said " Save A-Lot is more economic than the Ranch market". When asked to compare the maintenance of the place they said Save a-lot was being much more cleaner. Both anonymous sources agreed that they would miss the ranch market however the new Save a-lot was more economic and we should be open to new supermarkets in our community.  Based of of this we expect a store with little variety but great prices however to really give an opinion we have to visit the place ourselves and give it a shot.
We went there and found that what are sources told us, were true. As soon as we walked in, you see the healthy section. The lines were pretty long, with slow cashiers charging people. Prices range from 10 dollars and down, per item, there are specials every week.
We can can conclude that the Save A-Lot store is beneficial to our community because of the low prices. Although the ranch market will be missed it is good for us to have a change.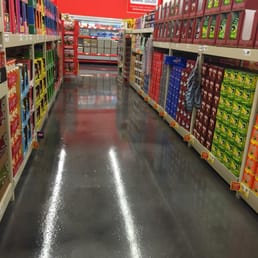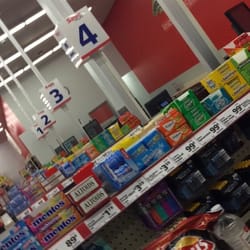 Leave a Comment