Best movies to watch this Christmas
How the Grinch Stole Christmas
By: Alexis M. Daniela P. Esmeralda G.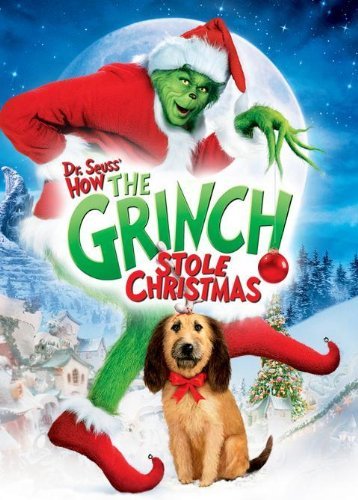 This movie is most likely to be played quite a few times in families. Considering that this movie is 16 years old, it is still popular today and it is a Christmas movie to watch traditionally. Although the movie is inspired by the book of Dr. Suess, its a enjoyable plot that warms your heart and brings joy to you after watching it. Why is it a good movie to watch in Christmas? Even though the Grinch is a mischievous creature that does not like happiness from the town of Whoville, he finally realizes that Christmas is to be happy with your surroundings in which he returns all the gifts he stole from every home. Overall, the movie gives a great message and pleasant mo
vie to watch in a cold weather.
Rise of the Guardians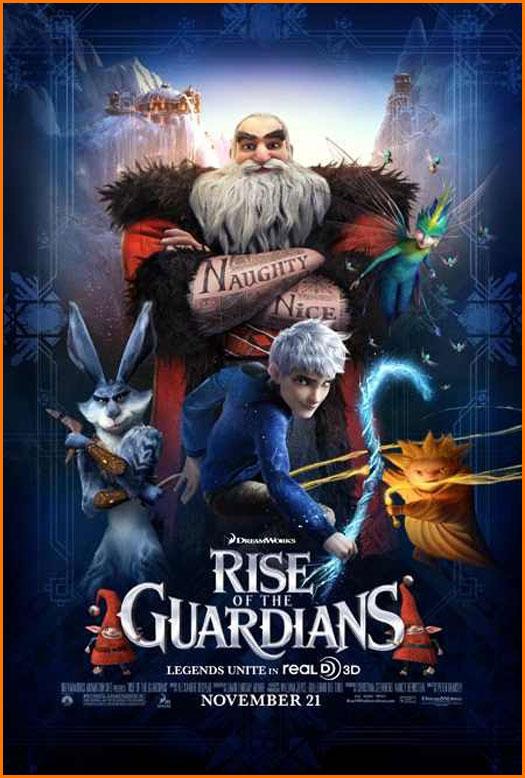 Although one of the most recently released movies on this list, Rise of the Guardians is a must watch this holiday season. Having a decent score on Rotten Tomatoes with a 73% critic and 80% audience, Rise of the Guardians met expectations from both youths and adults as being an exciting family friendly film despite being labeled as a kids movie. It's full of adventure as Jack Frost attempts to save Christmas as well as the holidays and seasons of the other guardians. It's a story about finding your inner confidence with Jack overcoming his insecurity of not being good enough for the other guardia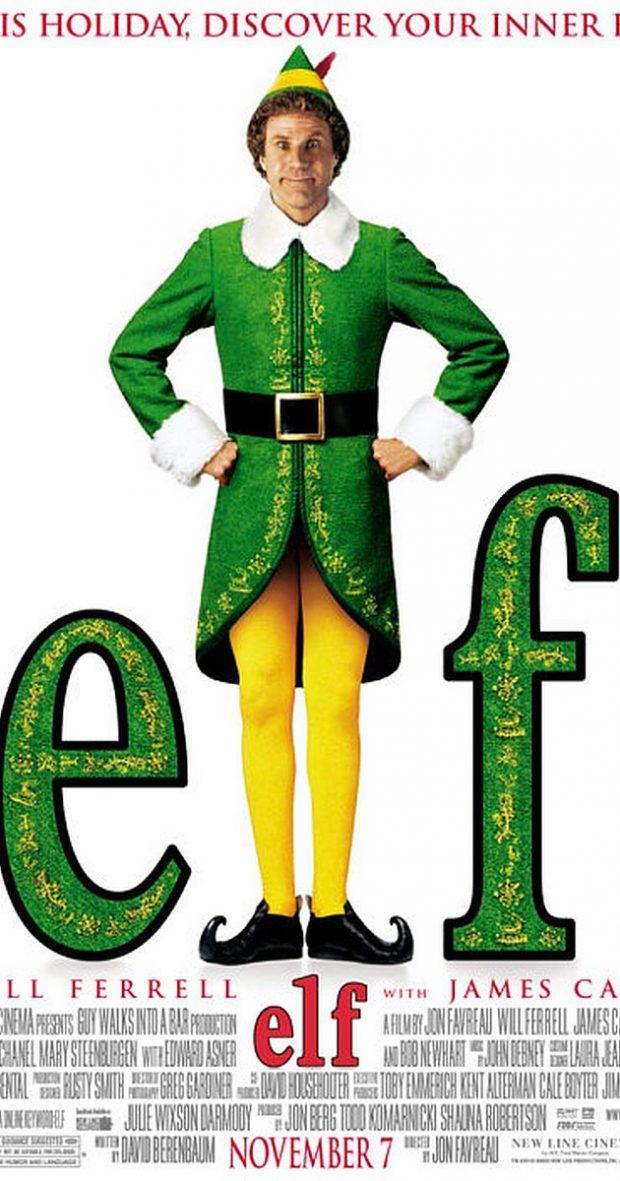 ns. It's an overall fun movie for the family during christmas time full of adventure and excitement.
Elf  
Elf is a film starring Will Ferrell as the fun loving elf Buddy. This movie was released in November 7 2003, and it is still played around the world today during Christmas the whole year round. Buddy grows up at the North Pole believing he is an elf, but due to his human size is unable to perform elf tasks he accidentally learns that he is human. After realizing he is not an elf he goes on a journey to New York in search for his real parents. Overall this movie provides the viewers with joyful Christmas spirit, comedy and adventure satisfaction.
Leave a Comment