By: Victor Patino and Ary Perez
There are many activities anyone can do during spring break, as students, there are a lot of different activities:
Go to the Zoo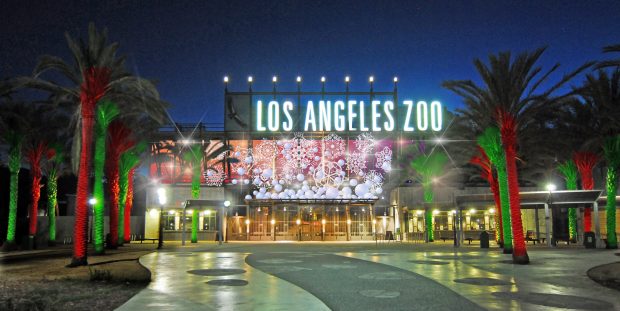 One activity that can be fun to do during spring break is going to the zoo in your local city. By going to the zoo you can learn about different type of animals or learn fun fact of your favorite animal. The walk is good exercise and getting to see the animals up close is an experience that it is so unrealistic. Maybe just maybe the zoo during spring break sounds like a good idea.
Go on a Hike
Go on a hike with your friends or go alone or with your furry friend. Going on a hike is cheap and fun. You can hike in the middle of the day or wake up early in the morning hike up and watch the sunrise. Or go in the afternoon and watch the sun go down. You can really hike at anytime, so grab your water bottle and some good shoes and have a great time.
Aquarium
Go to an adventure to the aquarium test your knowledge of the ocean life. The aquarium gives you the opportunity to learn about the creature that you normally don't listen about. It can help you open your mind to new information and its not expensive. So go on and expand on your knowledge about the sea.
Amusement / Water Parks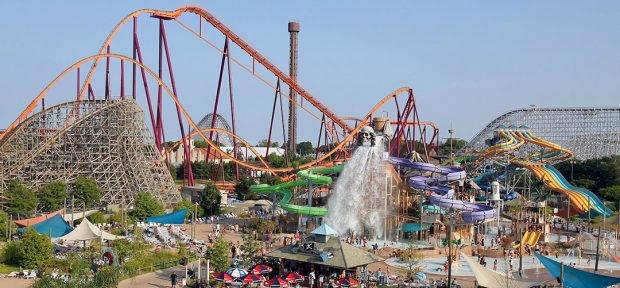 You can decide to test your limits at an amusement park of your choice: Universal Studios, Six Flags, Knot's, or Disneyland. There are many rides and attractions that can fill your spring break full of wonders and joy with your friends or family.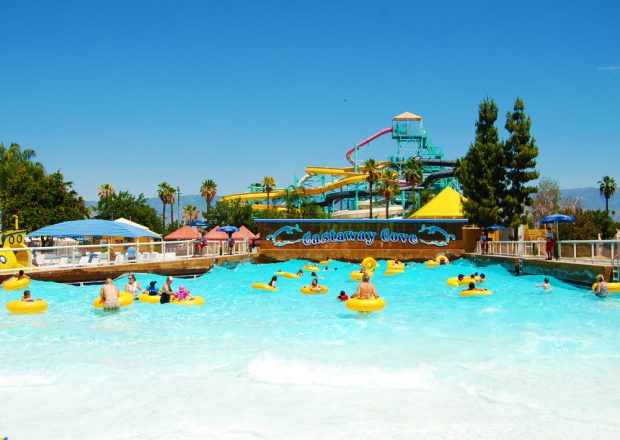 Allowing you to enjoy your time off from school and frustrations, from the people who annoy or destroy you. Or you could enjoy a nice time at a water park to cool off and enjoy a nice day with some friends or family. Riding water rides that will get you soaked and wake you up from your boredom or lack of fun when going out. It could revive that child inside of you that has been buried by stress, sadness, and anger that could help you enjoy life much more.

Beach Day
You might not want to spend as much money, a trip to the beach might be just for you. The beach is a great place to relax and enjoy the view. Also could play games in the ocean and swim until you can't no more. Also might want to have a picnic under a beach umbrella or take bike ride at the beach. Also go at in the afternoon and stay until night and have a bonfire. The beach is full of great activities.   
Volunteer
Help out the community by volunteer, you get two weeks off which is an perfect opportunity to volunteer. You could help at a school or the library. Also a an office or a shelter or even at a hospital. It will help you by making your application for college look better and might even help you find your passion.Volunteer is a great experience and if you like it then you could also do it during summer.
Chillin Out
Since you might not be able to go out during spring break, you can spend your time just relaxing by doing something you enjoy. For example, you might want to stay home and just have a movie marathon on your own or you could invite some friends over to hang out for the day. Nothing extraordinary or mind-blowing has to happen to have a great spring break, you have two weeks, you can spare some time to chill for the day. Take frequent naps or oversleep, just get some more sleep when you can. Take advantage of the two week spring break you get at APB. Lay back and relax befor you go back to school to work your ass off for the grade that will stress you out. Spend some time just enjoying your youth while you're still able to, making the best of every moment.
Homework
Another thing you can do during spring break, which isn't very popular amongst anyone who goes to school, is homework for the time you get back to school. But the upside is that you'll have two weeks to finish up assignments, if you know how to manage your time and if you are able to work during the break. You could also read a book to relax or practice your drawing skills to enrich yourself during a time that is meant for yourself. Help yourself grow or learn to become more responsible with what you do during your free time. Improving your grade before you even start school, showing that you are willing to work in order to attain the grade you desire.