Review- Is the new iPhone X worth the hype?
By Mindy Larios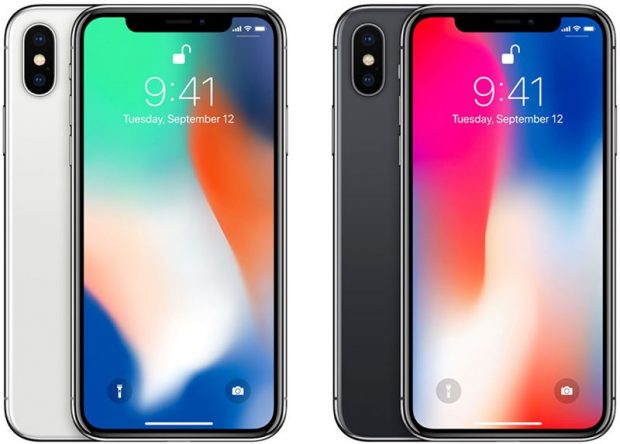 The new iPhone of the year has been released, the iPhone X! What's new about the new iPhone? The iPhone X displays a beautiful, glossy screen that takes up the entire front, and no home button! The home button iPhone users use ALL the time is now gone and will now be digitally. No more entering pass codes or touch ID because that is also gone, now there is a new technique called Face ID, where your own face unlocks your own phone.The glass is more durable, front and back. The camera will also provide much better quality photos and better selfies with studio-quality lighting effects. Headphone jacks are gone and probably never coming back. A new technology created by Apple called Animoji brings your emoji's to life. So how great does the new iPhone X sound! In my opinion the iPhone X is the worst iPhone Apple has ever created. Why? I'll give you reasons why.
First of all, you're probably thinking the first iPhone released is the worst phone Apple has made, but i'm not talking about which one has better technology, which in that case the iPhone X would be the best. Lets begin talking about pricing. The new iPhone X has only one size which is a 5'8 screen display, which is not bad at all and a great size phone for anyone. There are only two capacities available to buy from, 64 gigabytes and 256 gigabytes. The 64 gigabytes iPhone X costs $999.99! There is no cheaper option. Now Apple is well known to put extremely pricey products out but paying $999.99 for a new iPhone that has no ACTUAL new ideas, makes it not worth the price. I mean talking emoji's sound cool and all (you can still get this buy upgrading any iPhone device to IOS 11; no need for the new iPhone) but there's nothing shocking about this phone other than how pretty it looks. In my opinion this is just as great as the iPhone 7/7+ which is much much less of the price. The best iPhone upgrade would probably have to be from the 5s to the 6/6s, where new colors, new displays, and new technology were a huge success.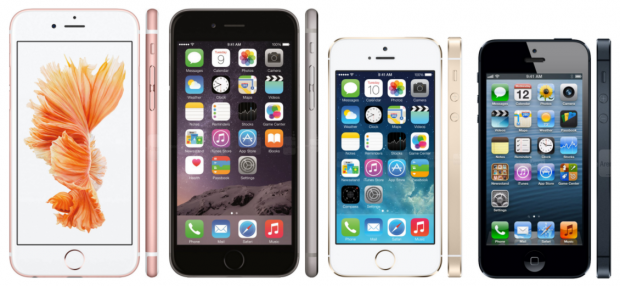 Next, the most exciting thing about a new iPhone being launched is probably the new variety in colors. But this year it's a disappointment. There are only two colors available, and they aren't new. Silver and Space Gray are the only iPhone X colors. Apple didn't even bother on adding a new color to their new iPhone launch. So if you were planning on getting a rose gold or matte black iPhone X, you're out of luck. Sure, the new iPhone X does look great, but it has no new technology that makes it actual be worth such a high prize. If you're planning on buying a iPhone but don't want to spend so much money on it, I would suggest a iPhone 6s/6s+ or iPhone 7/7+ would be the best option, and they are just as great as the iPhone X, possibly even better.
Leave a Comment