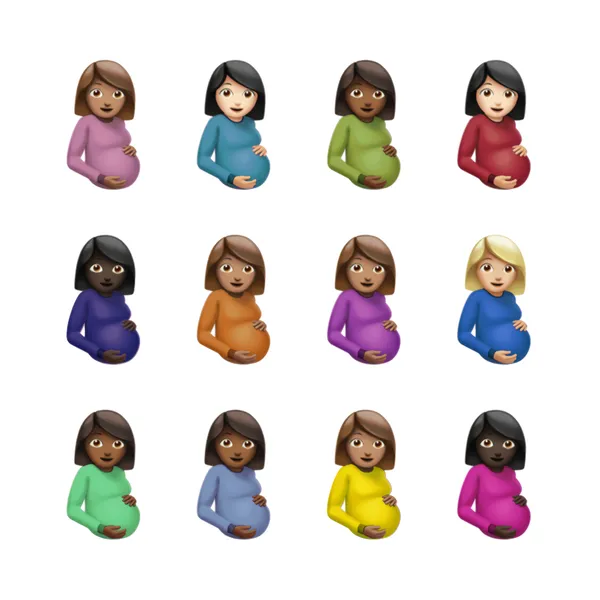 By Sergio Bejarano
The long awaited and the highly anticipated "Certified Lover Boy" is Canadian rapper Drake's 6th studio album. With a lengthy track list of 21 songs it had a run time of 86:02 about an hour and 30 min.
Before going into this album I expected it to be on par with Kanye West's new album, Donda. But when I actually listened to it, I can confidently say this was a disappointing album and it's not better than Donda which for me is a 9/10. Here's why.
This album opens up with, in my opinion, a boring track and that is not a first good impression. It picked up throughout the album. The production on this album could've used more variety and felt like there wasn't anything outstanding. Drake's performance is a bit lackluster with the feature artists often washing him on his own tracks like Kid Cudi on "IMY2" and 21 Savage on "Knife Talk".
With that being said I think that "Certified Lover Boy" is not a terrible album. For a long album, it was listenable enough to hear it all in one take. None of the songs seem so bad that it's garbage, but I would never listen to them again. Songs like "TSU", "No Friends In The Industry", "Girls want Girls" are very good and enjoyable. Even the repetitive "Way 2 Sexy" seemed like a fun track.
As usual Drake had braggadocious bars all through the album talking about how rich and successful he is which can get a bit tiresome. The lack of variety on these tracks is not that great and doesn't do anything good for the album either.
Drake has established himself to be a powerhouse in the rap game and one of the all time greats, so when he releases a hyped up album, I expect it to be the best work he can put out like he did in previous albums such as "Take Care" and "Nothing was the Same." Don't get me wrong this is an okay and enjoyable album, but not a Drake level album. For me this a solid 7/10.