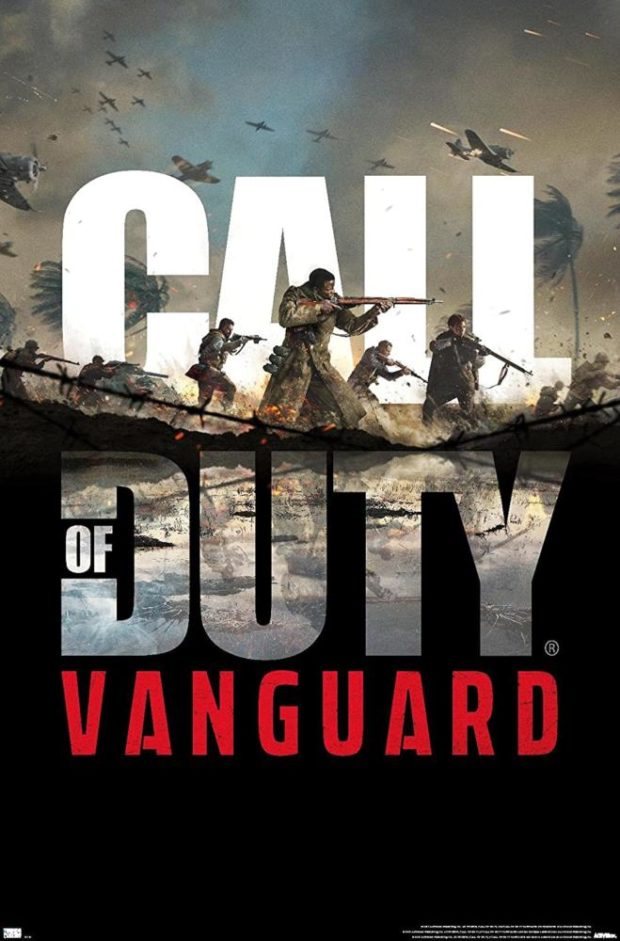 By Arturo Cardenas
The 18th installment of the "Call of Duty" video game franchise, Vanguard, is even more disappointing than we thought. Developed by Sledgehammer games studios and published by Activision, Call of Duty Vanguard is a first person shooter that is set in the World War 2 era, with 3 main game modes: multiplayer,zombies,and campaign. This review will mainly focus on the multiplayer experience of the game.
The "Call of Duty" community was up in flames knowing that the next "Call of Duty" for 2022 was going to be set in World War II, the "Call of Duty" franchise has a history of having  little success when it comes to developing a game set in the WW2 era. The expectations for this game were low but after spending over 30 hours playing this game, I say that this game has done even worse than the already low expectations.
On the surface, this game is fun and exciting, but as I play longer and take a deeper dive I come to notice more issues.  With bugs and glitches to broken features and below mediocre map designs, the game was clearly not tested very well before the release of the game on Nov  5th, 2021. Although the game brought great new features like being able to change the pacing or flow of a match, it does not equal the amount of bad of the game.
This game was released with many bugs, and even until this day, they are still in the game.The map designs in this game were not made very well,  there are large maps  with huge areas of nothing that just ruin the flow of a match.The amount of glitches in this game is unreal. There are glitches that allow  players to be outside the map, and other bugs that make  guns broken. There are so many bugs that it'll make you  question whether they were put in the game purposely.
These issues of the game make it even more disappointing because beneath all the layers of unfinished content, there is a game that is fun. The movement in the game is smooth and without the bugs and glitches the gun game play is entertaining. In the end "Call of Duty Vanguard" is disappointing and the good in this game does not outdo the bad.