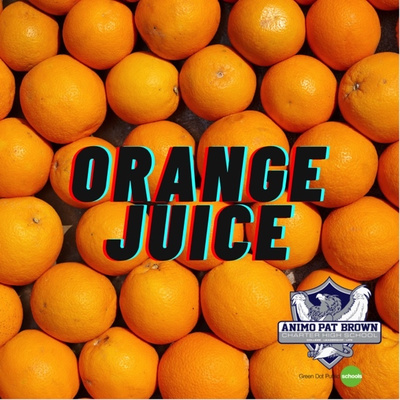 In this Podcast Jose Sanchez, David Ramirez, Eduardo Villalobos, Jared Meza, and Jaime Amarillas talk about things happening around the world or in their local communities and voice their opinions with each other.
As election day arrives we have seen a boarding up of business across Downtown LA in preparation of potential protests. We discuss how rioting has become a response of disagreement and how that affects us as people living in Los Angeles. Stating reasons how rioters are fundamentally protected by the constitution, but highlighting the disagreements people have from such actions. Lastly, how boarding up can affect you psychologically.
Click here to listen to this podcast!