Disney On Blast Episode 1 – "A Whole New World"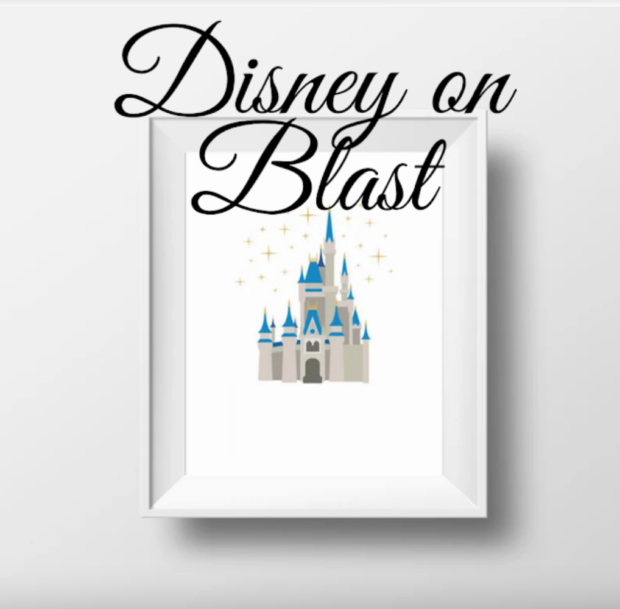 In this episode Jennifer, Maricela, Francisco, Christopher, and guest host, Bryan, review the Live action Aladdin movie. We give out our opinions on different aspects of the movie. As we go into our own opinions we discuss whether we agree with each other's opinions by providing evidence from the movie. Generally we talk about our enjoyment watching this film.
Click here to listen to the first episode of our podcast!
Leave a Comment