Donald Sterling's estranged wife wants ownership of L.A Clippers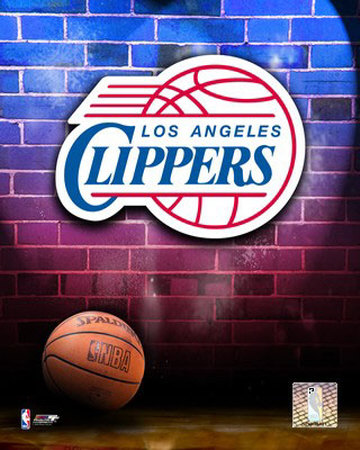 Donald Sterling's estranged wife Shelly Sterling wants ownership of the L.A Clippers due to the fact, that Donald wants to sell the NBA basketball team. The reason why Sterling is selling the team is because of his racist comments towards his girlfriend, he was forced into selling the team by the other owners of the teams in the league. The National Basketball Association Commissioner Adam Silver banned  Donald Sterling for life and fined him  2.5 million dollars. Silver stated, " That this punishment doesn't involve Sterling's family members" ( CNN Money ). Shelly Sterling's lawyer Pierce O'Donnell stated in a recent interview, "We do not agree with the league's self-serving interpretation of its constitution, its application to Shelly Sterling or its validity under these unique circumstances, We live in a nation of laws. California law and the United States Constitution trump any such interpretation" ( USA Today ).
The NBA's reason to which it does not want to sell Sterling's team in the NBA to his wife is due to the reason that the NBA has a rule in which it if the owner is voted out by the other owners no one in there family can keep charge of the team.
Leave a Comment