Boys Basketball
| | | |
| --- | --- | --- |
| Animo Ralph Bunche | L | 26-36 |
| Animo Jackie Robinson | W | 41-37 |
| Animo Ralph Bunche | L | 27-37 |
| APB Staff | L | 61-76 |
Girls Basketball
| | | |
| --- | --- | --- |
| Animo Ralph Bunche | L | 28-36 |
| Animo Jackie Robinson | W | 18-16 |
| Animo Ralph Bunche | L | 15-17 |
| APB Staff | L | 61-76 |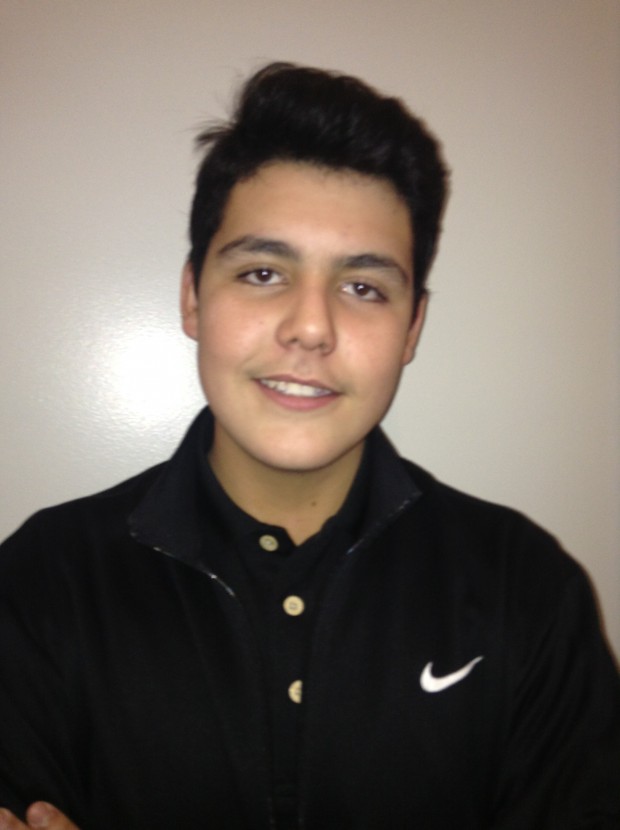 "We improved a
a lot as a team,
but we still have a
lot of work to do for
next season."
-Anthony Alcala, 11th Grade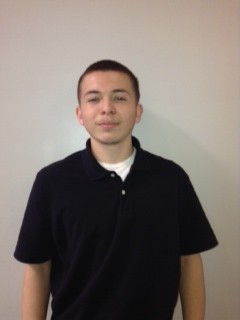 "The basketball team
showed a huge
improvement from
last season. We did
really good, and I'm
proud of everyone."
-Martin Arreguin, 12th Grade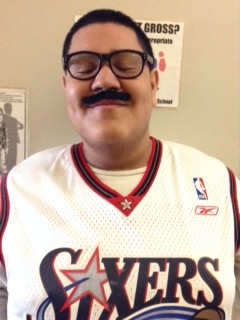 "This season, I really
want to have an
improvement in my
game. As a 12th
grader, I won't be here
next season, so I
want to make the
best of this season."
-Sam Ramirez, 12th Grade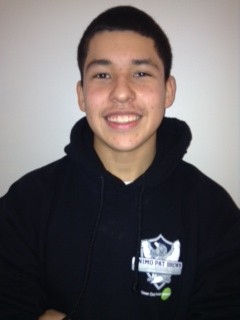 "This season, I was
really impressed
with my team
because everyone
improved drastically.
I'm looking toward on
winning more next season."
-Brian Rivas, 11th Grade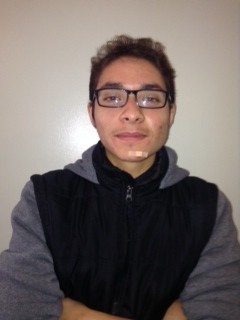 "Basketball has
drastically improved
my life, exponentially
expanding my life
qualities."
-Sigifredo Soto, 11th Grade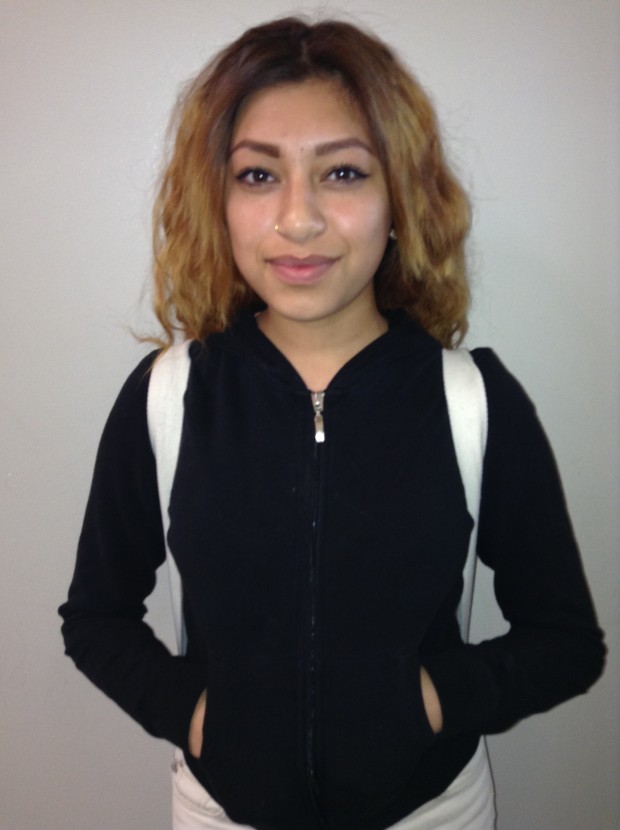 "My girls and I grew
very close like a big
family. We learned a
lot of new moves that
should help us out next
season."
-Stephanie Estevez, 10th Grade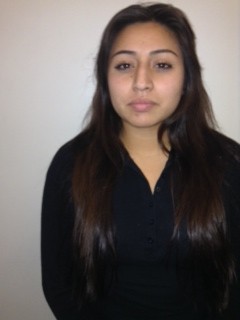 "I love my basketball
girls! As a team, we
improved a lot!"
-Emily Martinez, 10th Grade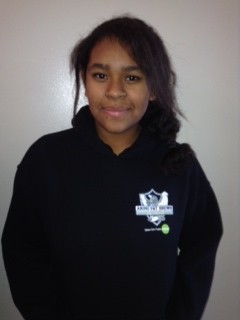 "I learned how to
work as a team and
look toward playing
with them next season."
-Viviana Martinez, 9th Grade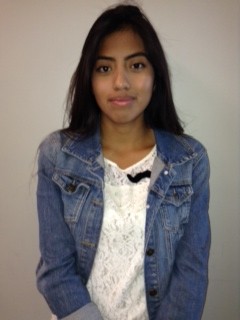 "We learned a lot
of new things. We
all grew closer. We
enjoy working
together as a team."
-Yahaira Martinez, 10th Grade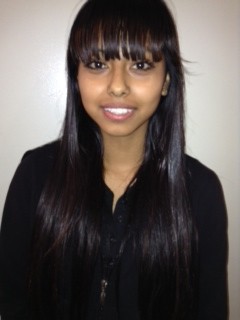 "We became really
close as a team
and a family. We
learned many new
things and
improved a lot."
-Yazmin Trujio, 11th Grade