Marathon training season has ended and so has the marathon. For many it was their first; for others their 2nd, 3rd or maybe even their 10th.
The LA Marathon is not just about running, but also challenging both your mental capacity and physical strength.
The marathon started at the Dodgers Stadium and ended in Santa Monica.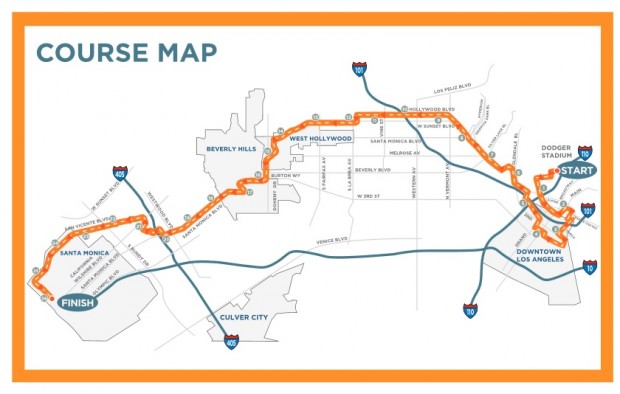 Runners enjoyed the course of the marathon because it consisted of  historical places like Dodgers Stadium, Chinatown, Rodeo Drive and Santa Monica.
Runners from around the world came to participate in this annual marathon.
Even our very own APB students participated in this event with the Students Run Los Angeles (SRLA) program here at school.
SRLA has given students the opportunity to run the marathon for free for the past years.
One senior at APB, who asked toremain anonymous, said, "This is my third year running the marathon. I run the marathon because I love to run." He said in order to prepare for the marathon, he ran twice a week depending how much the leader of SRLA wants them to run."I would say that my favorite part about the marathon was hitting the wall because it tells me my limit and every year I run, I discover my limit has been different than the year before."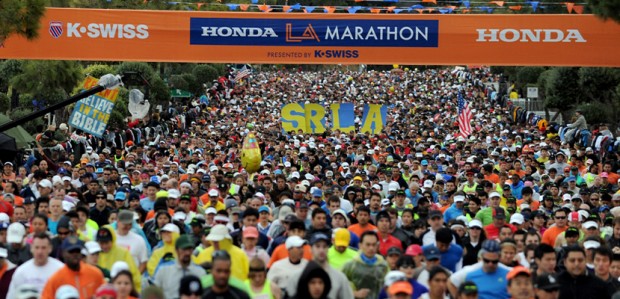 For many people the marathon is a great experience and thus they encourage others to join. This year the marathon sold out quickly, but don't worry, there is always next year.

For more information of the LA Marathon go to www.lamarathon.com