by Bryant Gutierrez
Recently Arsenal's head coach, Arsène
Wenger, has announced that the team will come to Los Angeles to play against the Mexican Team Chivas of Guadalajara.
Now this news brings a lot of excitement for all soccer fans. Especially fans from both teams.
Arsenal is a football team (not america
n football) from Holloway, London. Chivas is a team from Guadalajara, Jalisco, Mexico. These two teams play on different continents so for a match like this to occur is a pr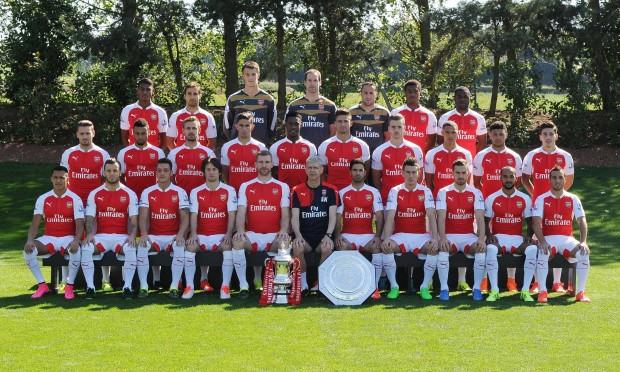 etty rare occasion.
This only leads to more excitement for both fan bases. For a leading team in the Premier League to play against a team fro
m Liga MX; it's exciting.
Alan Transito, a senior rooting for Chivas said, "I'm rooting for Chivas because that's the team I rooted for since I wa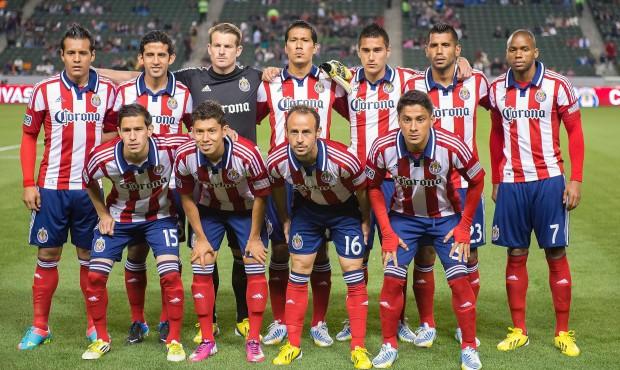 s a child." Alan also said, "I find it exciting, seeing how a team from Mexico is going to play against a team from London."
This excitement is also coming from the Günner fanbase. Jimmy Lopez, a senior, says "I go for Arsenal but sadly I won't go see the upcoming game, I would like to but sadly I can't" He also said, "It's exciting to see a team from Mexico play against a team from London. As a fan of Arsenal, I hope they win."