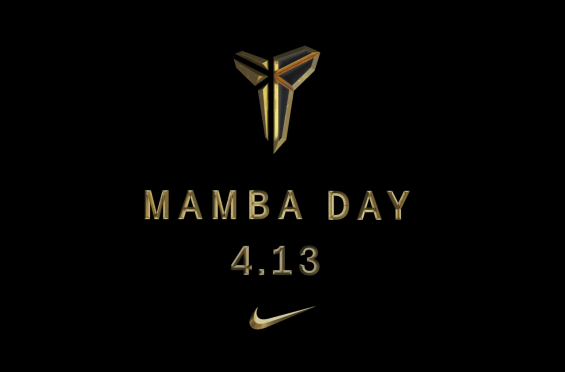 April 13th was a very special day for the NBA, the Warriors broke the all-time record for most wins, and yet everyone was talking about #MambaDay. Mamba Day was certainly hectic not only because it was Kobe's final game but he also scored an impressive 60 points which made everyone psyched.
Upon many of the celebrities that were there, Magic Johnson was present and introduced Kobe. It began to feel very emotional for many Laker fans at the thought that Kobe will leave the court forever which became surreal. Fans watched him win and lose and watched him completely change basketball forever. Throughout the rough journey these past seasons we still honor his legacy to what he brought to the team and to basketball. Before the game started, the Lakers showed an emotional video of former Laker teammates wishing Kobe farewell as he heads into retirement.
Mamba day consisted of various superstar athletes honoring Kobe on his legacy. Athletes like Odell Beckham Jr., Lebron James, Serena Williams, Elena Delle Donne, Kevin Durant, Phil Jackson and many more. Many celebrities also attended Kobe's last game: Jack Nicholson, Jay-Z, Kanye West, Kendrick Lamar, David Beckham, Shaquille O'Neal just to name a few.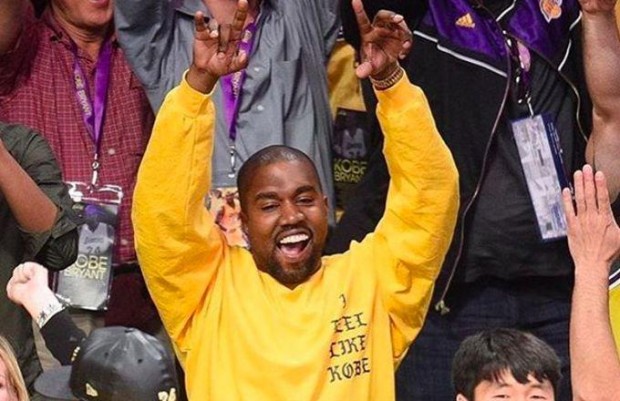 A big Kobe fan, Kanye West, wore a distinguishable different shirt from his The Life of Pablo collection. A TLOP inspired tee that says "I feel like Kobe" which is actually for sale out now.
Kobe made a remarkable 60 points and made NBA History for most points for a final game. He also made history by playing for the Los Angeles for the most consecutive seasons. Shaquille O'Neal was there in person, cheering for his former teammate. Curiously, in an interview, Shaq asked Kobe to aim for 50 in his final game to beat Michael Jordan, which Kobe replied with a "No". However, Kobe got 60 and won the game. Many stated that 60 points was too much for a retiree and begged Kobe for 5 more seasons- unfortunately, Kobe is sure he is ready to let go. He is also considered "a lock for a first-ballot entry into the Basketball Hall of Fame" (Bleacher Report).
The Lakers were neck to neck all night between the Utah Jazz, but Kobe dominated the court, scoring 60 points. The Lakers ultimately won, 101 to 96 points. This was a reminder that Kobe was either loved or hated by fans, nevertheless he was invincible and was able to shoot from anywhere on the court.
At the end of the game, Kobe delivered a speech stating his thanks for his fans, and his love for the Lakers.  "God I love you guys," he said. He then thanked his family, and said he was proud of the "down years" because "we did it the right way." After much love was exchanged, Kobe ended his speech with a "Mamba out" before dropping the microphone.