The most amazing NBA season Yet?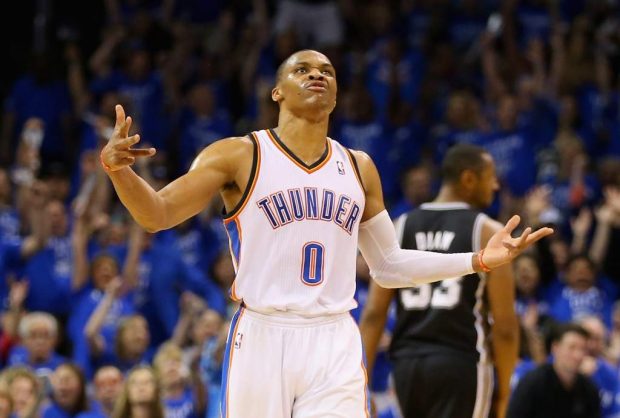 The NBA 2016-17 Season was spectacular something you get to witness once in a lifetime. Many records were broken during this season and one in particular that many thought would never be broken. Triple Doubles is a big milestone in any player's career, a triple double is simply when all 3 categories of points, assists, and rebounds are in the double digits. Oscar Robertson or "The Big O's" record of having 41 triple doubles and averaging a triple double in the 1961-62 season was amazing. The record seemed unbreakable because the modern era of the NBA is much more different than it was years ago.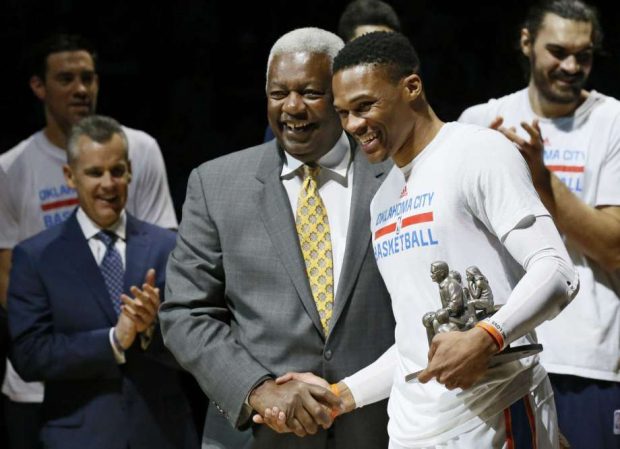 However, Russell Westbrook proved this false by averaging a triple double with 31.7 pts, 10.7 rebounds, and 10.4 assists per game in the 2016-17 season. Something to note is that also the best player in OKC Kevin Durant left leaving Westbrook behind with him being the only superstar in the team which made his NBA season one of his hardest. Russell had to carry the team on his shoulders to make it to the playoffs to try and chase for the NBA championship. In the end of season Russell led his team to a #6 seed in the Western Conference with 47 wins and 35 losses which is amazing knowing that he is just a point guard with no superstars in his team. Although, all his stats are amazing fans and players still debate who the MVP award should go to.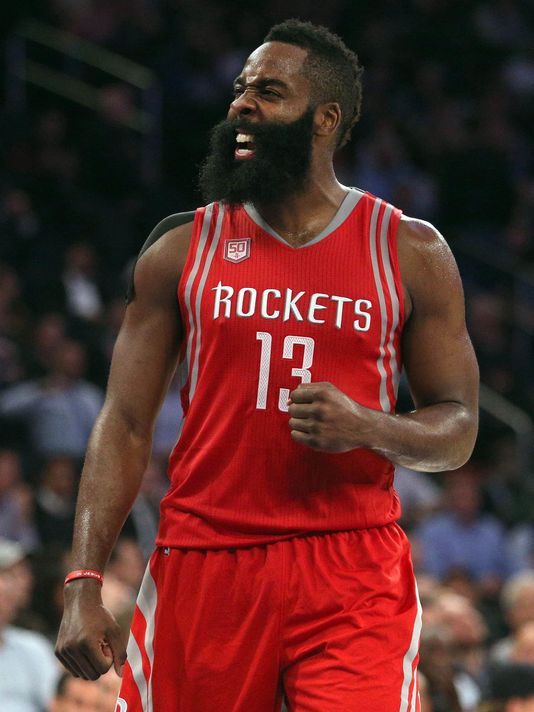 As you may know, their is another player who also did amazing in carrying his team and getting lots of triple doubles. James Harden of the Houston Rockets led his team into a #3 seed with 55 wins 27 losses in the western conference. James Harden almost averaged a triple double with 29.1 pts, 8.1 rebounds, and 11.2 assists per game.These two superstars had an amazing record breaking season that we will most likely never see again. For this matter many debate whether Russell and James are worthy for the MVP award coming this June. Now the playoffs are set to begin with a first round showdown of the ages, Russell Westbrook vs. James Harden. The two biggest MVP candidates and former teammates racing to the NBA championship will for sure be something to watch. So who is the MVP in your eyes, Russell Westbrook or James Harden?
Leave a Comment