By Leslie Reyes, Julio Carrasco, & Bryant Gutierrez
While we are coming to the end of the first semester we begin to realize that our newcomers begin to experience many different things that they never have before.
The concept of college is presented to students right when they arrive to ÁPB. Every semester ÁPB students are taken on college field trips; incoming freshman went to UC Irvine and CSU Long Beach.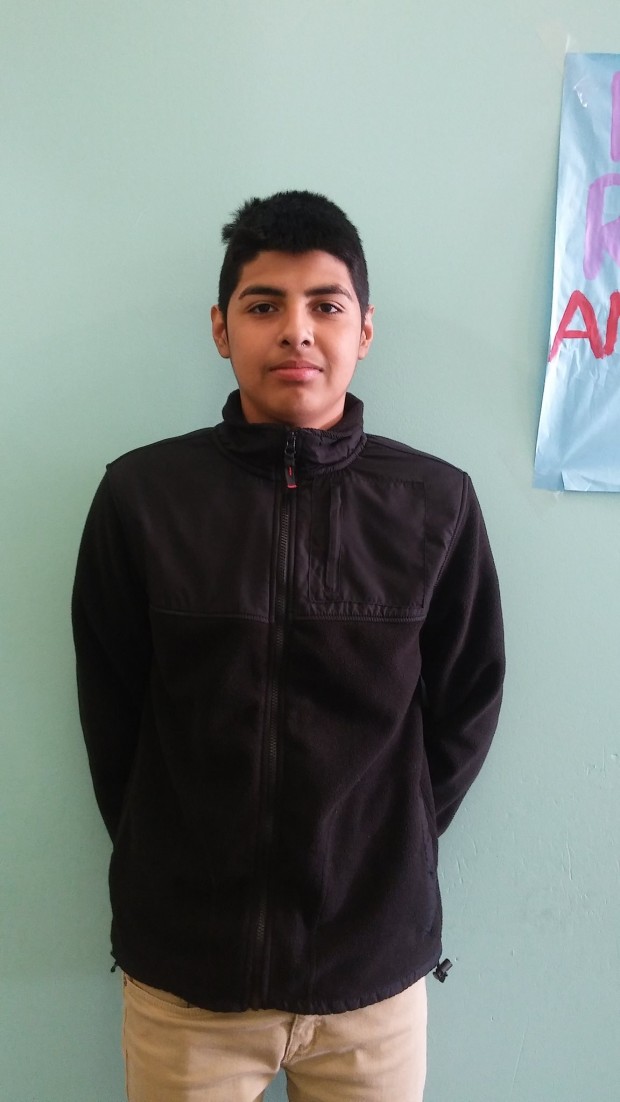 Freshman, Jorge Lopez, said that he liked the idea of having the opportunity to view different campuses and witness the differences between middle school, high school, and college.
It seems the 9th graders appreciate the opportunity to be able to look at different universities they might attend in their future. Not only is the college field trip option it is a plus, they also had some pretty positive views on the school's vibe and environment.
Jorge simply described his general high school experience as "good."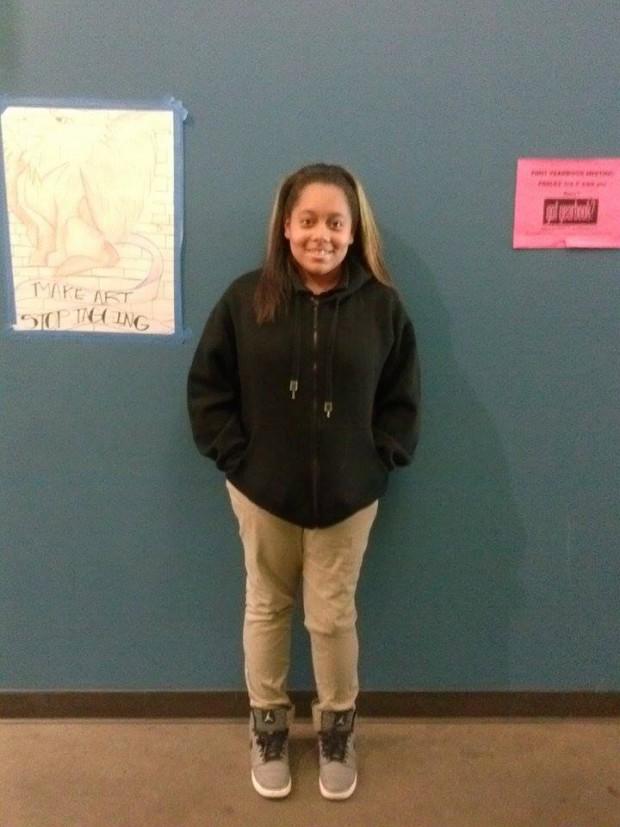 Freshman, Porsche Outlaw, feels that this school is "fun" and has "no stress."  She stays after school for the mock trial program. She says she really enjoys being part of this program because she sees her future in law.
As for Jorge, he hasn't joined any clubs. "I think this school should join up with another Ánimo school." said Jorge. He wishes that APB  was bigger or more involved with other schools, so that there would be more options for sports available.
In previous years APB used to team up with Animo Jackie Robinson where they would team up to create a baseball, football, and volleyball team. Now that is not an option for students. While APB does provide sports they do not compete against other schools.
As we know, some students feel that they aren't prepared to move on from middle school to high school because they feel they might be treated unfairly by other students and teachers might not care for their education.
This isn't the case for the two freshman. Porsche described ÁPB as "united" and Jorge said he felt " No one is against each other. "
The Freshmen of APB seem to have generally positive reviews of the school and have little to no problems with their experience here.