As families try to prepare themselves for the new year, so do our athletic pupils in the upcoming 2016 LA Marathon.
Many people have been working hard to prepare and adapt to a marathon environment. Running the LA marathon is not something simple to do, it requires a lot of of dedication. In order to understand how arduous running the la marathon is, people must know the details about it. For instance, the La Marathon's motto is "From the stadium to the sea". As we analyze the motto we can see that the distance is  approximately 26.2 miles or 42.1 kilometers.
People around the world spend years training in order to compete with the best in the world.  These people are considered elite runners and compete for 1st, 2nd, and 3rd place. The top 3 finishers receive a commemorative award and all finishers get a shiny medal. Last year, the top 3 winners were: Daniel Limo, Lani Rutto, and Jared Ward.
These winners finished the marathon in under 3 hours. If we calculate the time it took them to run each mile we will get about 6 minutes and thirty seconds. Running each mile in 6 minutes and 30 seconds shows how challenging an LA Marathon is.
Despite the toughness, students at Animo Pat Brown are eagerly waiting for it day by day. Runners at APB are led by the SRLA coaches Ms. Siemientkowski, Ms. Medina, Ms. Edlemen, and Mr. Bordagaray. These runners began preparing for the LA Marathon since September of 2015. There schedule consisted of a two day runs weekly. As days went by, the students noticed that the miles changed from 1 mile to 3, 5,7,10 and eventually 18! Their main goal was not to give up and continue to work hard towards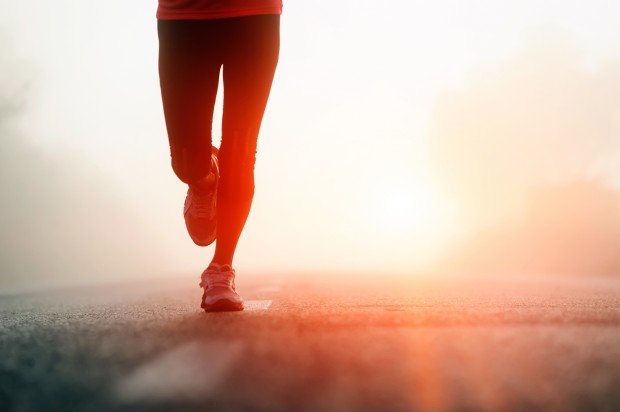 the big day which is on February 14.
Carlos Rodriguez is in SRLA and he is really excited for the marathon. After a few months of continuous practice, the SRLA team is excited for the big run.
"Now that the marathon is earlier, I think that we had less time to prepare for the big event".
Carlos and the SRLA team have been dedicated since day 1. Sometimes, we tend to think that running the marathon is impossible, but it is actually a fun experience.
A former SRLA runner Erik Reyes describes his experience as something out of this world.
He claimed, "that it was very motivating for people that try to achieve goals that are tough."
This made Erik be involved in other after school activities that required leadership skills. The LA Marathon is an extraordinary event for everyone out there. It is the reason why some come from all over the world just to participate in it. It also creates great volunteer opportunities that benefit students in all schools. There is one thing everyone running the marathon has to remember, and that is to give it all you got and not give up.