By Allen Castillo and Diana Aceves
Student Council and Animo Pat Brown's staff are hosting their annual end of the year APB carnival. This year, Student Council is attempting to top the previous year's carnival by adding new features with, perhaps, an extension of the hours from 11:25 am to 4:00 pm, rather than 1:50pm.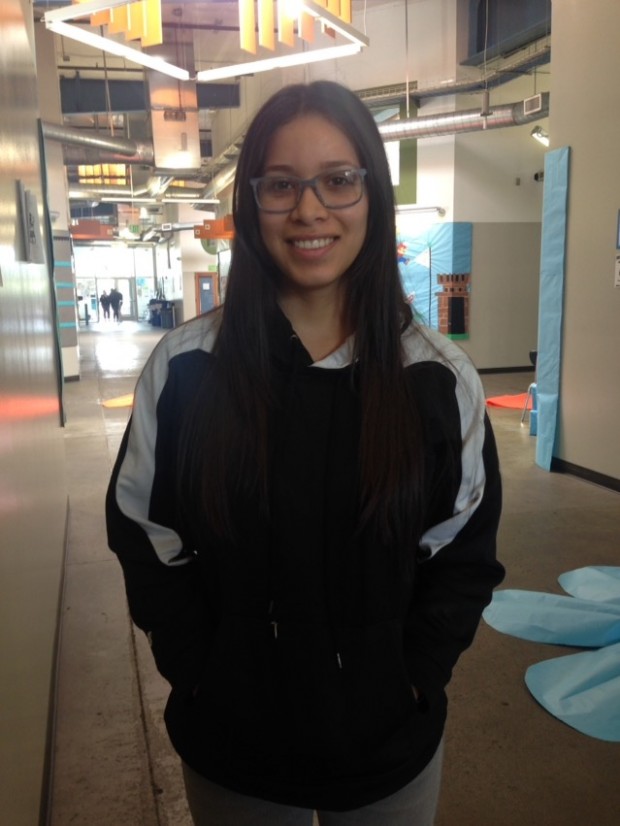 Student council member, Karla Hernandez, stated that the plans for this year's carnival are already in progress and they coming up with ideas that will attract more students.
Student Council president, Luis Sotelo, mentions that this year's carnival theme is "Nochella", for the people that can't afford Coachella. "This year, we're having Hartford perform with his band. Alongside performances from 2015 APB graduate John Ibarra(Syphus), Senior Alexis Ortiz, and Chemistry teacher, Ms. Roselman. We're having an actual stage and carnival rides. We're doing a life size loteria, bowling pins and soccer game," said Luis. They're planning to keep the photo booth and have a meet and greet with the APB Gryphon. They're planning to have a churro machine, cotton candy, snow cones, funnel cakes and the in n out truck, which they may sell tickets in advance for.
APB's staff participates in the carnival by helping and volunteering for games. Many teachers agreed to potentially volunteer in the carnival. Current Physical education instructor, Mr.Brown, mentions that he has never heard of the carnival but he is open to anything, as long as a "pie isn't thrown at his face". However, teachers like Ms. Roselman and Mr. Pickering, former carnival volunteers, are interested in helping with different aspects of the carnival. "I typically help on coming up with games," said Pickering. Whereas Ms. Roselman is willing to sing in this year's musical performance alongside Hartford and other talented staff members.
Mr.Brown believes that the carnival isn't about what the staff members want but what students want. The carnival should be like a give back to students and teachers/administration should try to accommodate to the students wishes and needs.