By Magdalena Montero, Kevin Mosqueda, Yasmin Perez
Do you ever feel like a plastic bag, drifting through the wind, wanting to start again? Well, this is what every senior thinks, they often feel like they should have done something different throughout their high school experience. Many seniors lament not adding one more extracurricular activity or staying for guided to raise their grade or getting prepared to ask parents questions such as the taxes. Now, many have to face having blank pages in the college application.
When asked about college applications, Senior Sania said, "I applied to 5 colleges and it was difficult finding the ones with the major I wanted." She then continued, "I found the CSU application more challenging to fill out because it required a lot more steps to fill out like filling in parent information and inputting all the classes I have took throughout high school with the grade I received." She was one of the many seniors who did not struggle meeting the deadline of the applications. Her advice to the future students applying to college was to do all the work the teachers make you do in Guidance because it prepares you for what colleges and majors you might be interested in.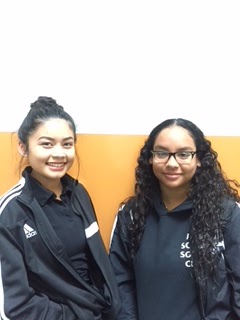 In addition, senior Yamileth Osorio, also believed that the most difficult part of the college application was choosing the right schools with her major. Yamileth, on the other hand, applied to 9 colleges and said, "The CSU application was not hard but it was a lot more work filing it out." She did not fall behind when doing the application but advises to not miss school and having to catch up on doing the applications. Her advice for future applicants is to "do all the work they give you in guidance because it really does help you prepare for the whole college application process." After having submitted she feels that she is still not finished because "they ask you for other things" like supplemental application for certain majors.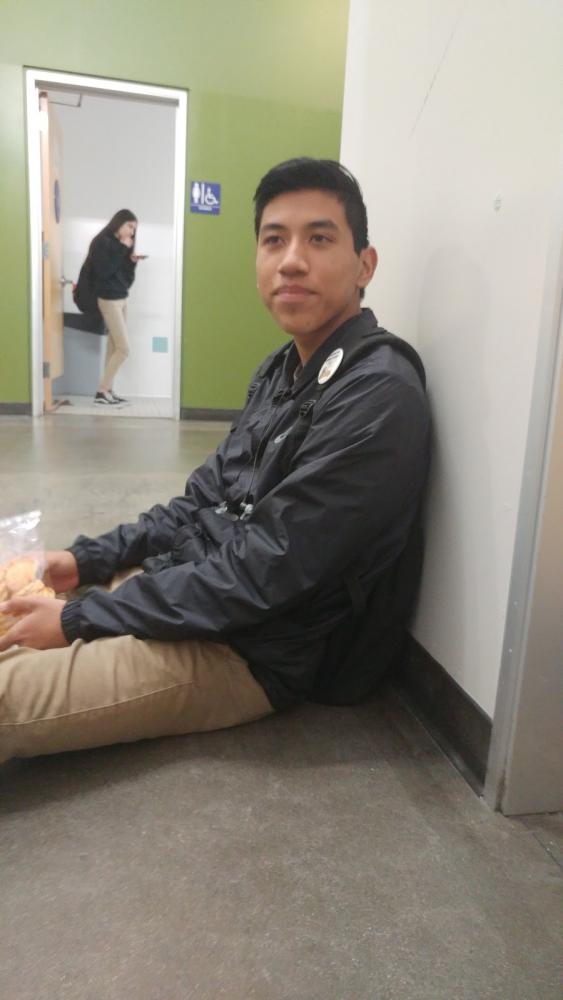 Another senior, Daniel Tec, can agree with both Sania Vallejo and Yamileth Osorio. He applied to 4 colleges and he stated that the most difficult part was the taxes information. "It was hard finding all the papers that we needed, " he stated. He addresses that CSU were more difficult and he now feels relieved that he has gotten rid of the stress. He suggests other grade levels not to, "fall behind on applying," he states because he fell behind as well.
As seniors, they can agree that college applications were stressful. College applications is a next step to viewing a bit of reality after graduation. Many do not want to think of college yet and feel stressed due to this reason. However, for those attending college, which are many, applications are a reality that must be faced and will determine the rest of your life.