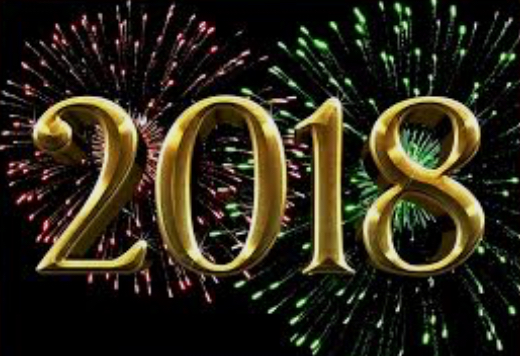 By: Angela Acosta, Anabel Ocampo, & Abigail Jimenez
It's your last semester in finishing the school year to continue your journey. Some students are excited to have a fresh start while others are simply tired or nonchalant about it. In the beginning of the first semester, students are anxious and stressed about their classes and workload. Overtime however, students get use to their busy schedules and workload. Now that they have had some experience, their next steps will be easier to take in order to start off a great school year. Considering this, what are students plans for taking on second semester?
"My goal this semester is to get engaged to what I'm learning," said senior Daniel Rois. He also said, "I feel excited and I wanna see my grades improve."
Sophomore Brayan Lopez said, "I won't have to start with my grades from last semester and I have a chance to keep all A's."
"An obstacle I faced last year was not turning in my work on time. My goal for this semester is to pass all my classes and get a GPA higher than a 3.0," said 11th grader, Alberto Garnica. Continuing, Alberto said, "I plan to reach my goals by turning in my work on time, avoiding distractions and coming to guided study to ask for help. I feel good about using my second semester as another opportunity to make myself better".
Senior Rebecca Dominguez said her biggest obstacle was procrastination. She also said, "My goal for this year is to pass all my classes with A's by going to guided study when I need to. I feel good about having a fresh start because I get a chance to do better this time."
You finally have a fresh start to accomplish new goals. On your second semester you need to put a lot of effort because you're almost through the year. Especially, for 11th and 12th grader because colleges are looking at your effort and grades.