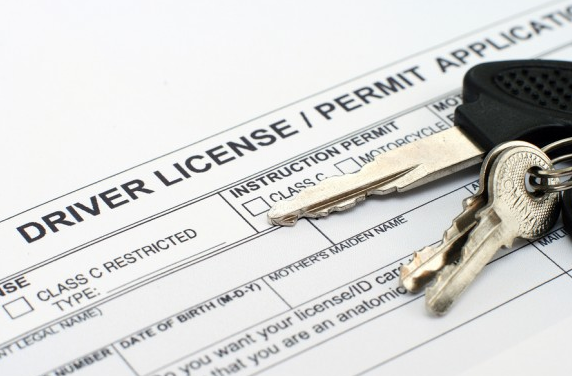 By: Mitzy Miramontes
Animo Pat Brown offers various interesting and entertaining clubs for its students. Some of the clubs being hiking club, SRLA, softball, flag football and many others. ARC now offers the after school club Drivers Ed to students who are over 16 years of age and have a minimum GPA of 3.0. Applicants are to pick up an application and return it as soon as possible. However, in order to remain in the club, students are to be present every Tuesday and Thursday. Students are required to stay from 3:30 – 4:30pm but are also welcomed to stay until 5:00 pm. Drivers Ed teaches students the traffic laws in the state of California and rules on how to operate an automobile safely and responsibly. There are 2 parts to Drivers Ed: an online course and behind-the-wheel driving. Both parts of Drivers Ed is completely free. The online course offers 10 lessons each with more than 8 units. Each lesson is different with information about traffic signals, automobile parts, irresponsible driving, and many more. Students are to prove what they learned by completing a 12 question quiz at the end of each lesson with a passing score of 80% or better. After completing all 10 lessons, there is a final 24 question exam that will figure out if the student is ready to do the behind-the-wheel driving. When students pass the second part, they are able to receive their permit.
This club helps students prepare when getting their actual drivers license. It can also improve the safety of our community because some teen drivers will know the importance of driving safely. It is important for students to take Drivers Ed because it will teach them a lot about driving an automobile and make them more responsible.
Junior Yasmin Valencia said, "Drivers Ed is really helping me because I'm learning new road signals and important facts about driving that I did not know before." She feels like the club Drivers Ed is actually helping her because it is making her realize that driving is a right every person should take advantage on as long as they drive responsibly and incorporate everything they have learned when driving on the road. APB students should take advantage of this club because it'll help them prepare for a safe future behind the wheel.