By: Kevin Mosqueda, Yasmin Perez, & Magdalena Montero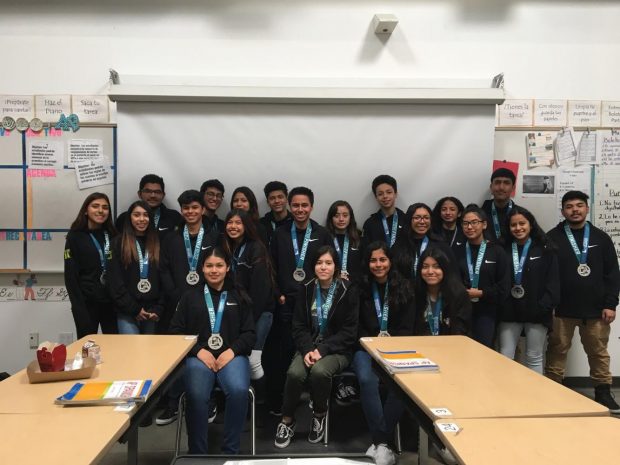 The L.A. Marathon, a yearly challenge of utmost importance to those in SRLA. Annually, students practice throughout the year, enduring pain and struggles to get to the final run of 26.2 miles. This year the students seemed more determined than ever to finish the run. The students who ran the marathon this year were a total of 3,500. In addition, this year, 26 students and 2 teachers from Animo Pat Brown participated in the run. This is what some had to say about the whole experience. 
Senior Alan Gutierrez commented on his first time running this marathon. When asked how he prepared for this occasion he said, "I had to run 4 to 5 miles every Tuesday and Thursday in the park to prepare physically. Mentally, I had the support from my parents to keep going". To describe the run overall he added, "I was calm because I was running with my friend, but afterwards my legs hurt a lot. Throughout the run I never had the urge to give up and while running I thought that all the practice really paid off." Alan Gutierrez described his overall experience from SRLA as amazing and something that future students should join because not only do you get more, but you also get many gifts along the way like a scholarship for seniors.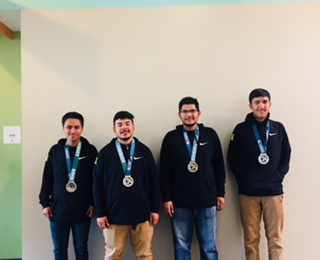 Senior Julio Ibarra stated that this was his first marathon as well. He said, "Physically I prepare with the miles I do with the team and Ms. Medina also assigns miles while on break and it is up to us to keep up and not get left behind. Mentally, it differs for a person because some people struggle to find the endurance while others are just born with it." He adds on, "Before the marathon, if you are very confident you might feel ready and all the work will pay off. During the marathon, between miles 18-20, you hit the lowest point and you might want to start walking. I honestly did not feel like giving up at any moment.I struggled at the start but then found my pace to go." Overall, he acknowledges that SRLA was worth it because one is able to learn lessons such as endurance and not giving up at any moment and does recommend others to join the following year.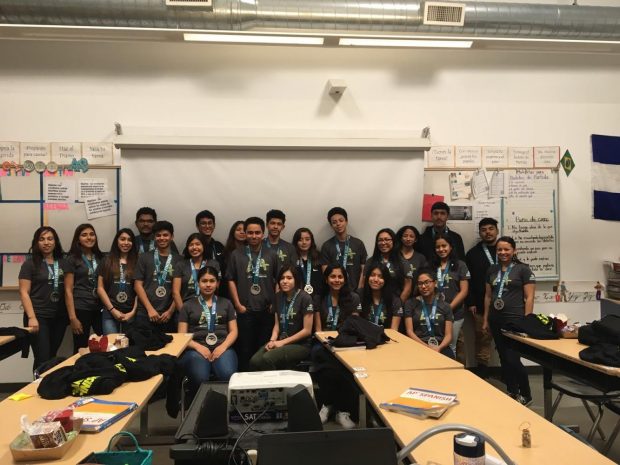 Junior Francisco Cernas, also a first time SRLA marathon runner, discussed that attending practice and not worrying about actually finishing are key components to being successful, along with a positive attitude and mindset. He said, "At the beginning I was nervous, but after I was happy because all the work finally paid off. The last 4 miles were hard on my lungs but you got to pass that and keep going. Definitely, practice is worth it. If you are slow in the actual marathon, you will get picked up by the bus and that's embarrassing." Overall, he recommends SRLA but only to those that like running and don't complain.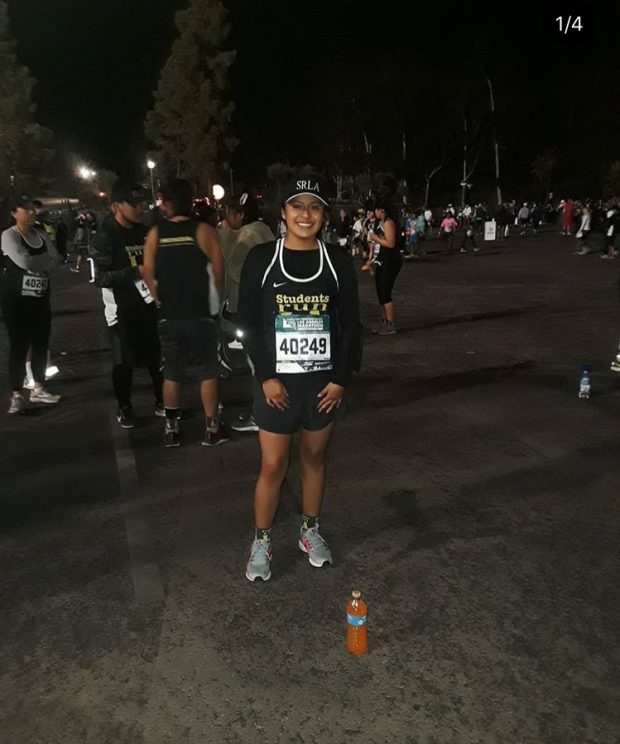 Senior Lisette Villanueva gave an insight on her first marathon but also adds that this isn't her first time signing up for SRLA. She decided to sign up for SRLA for the second time because, the first time around she felt that she "wasn't going to make it to the final roster" because she noticed that there were faster runners than her and believed she would be cut from the team. Yet, she realized that it's not about who is the faster runner, but rather "about who pushes themselves to finish." Having this mindset she was able to complete her first marathon because she kept telling herself "I can do this!" and seeing herself cross the finish line at every race. Giving up for Lisette wasn't an option. She kept running, while the volunteers and posters kept her motivated to finish what she set her mind to, to finish the marathon. Practicing with the team for 6 months was also part of her being able to complete the L.A Marathon. All the practice she endured was worth it because it allowed her to see that she is capable of accomplishing anything.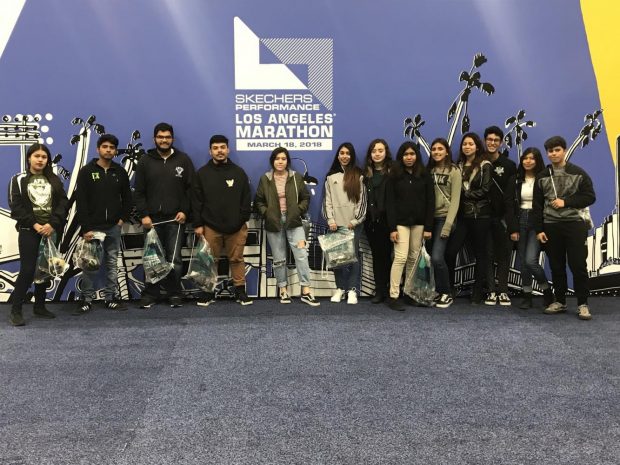 Having trained and prepared for the marathon, these students were able to prove that with practice you can accomplish what you set your mind to. SRLA is available for any grade level, coordinated by Spanish 1 and AP Spanish teacher, Ms. Medina and 9th and 10th grade counselor, Ms. Ramos. Students should join SRLA if they want to push themselves and achieve what many students have been able to do.