By: Yasmin Perez, Kevin Mosqueda, & Magdalena Montero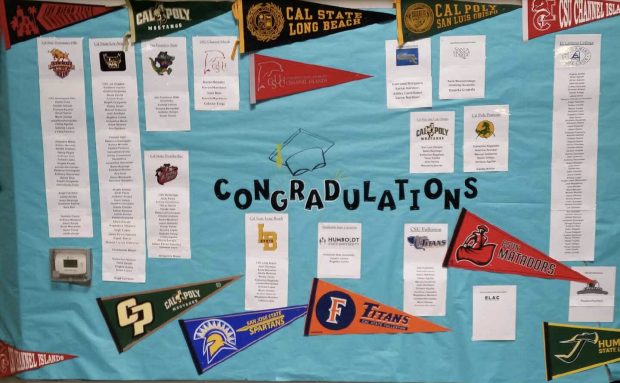 As the school year is coming to an end, April 24 is coming closer, which marks the day seniors must decide on a college to attend After months of waiting and applying, many seniors have been anxious for this day, as it will open a new chapter in their lives.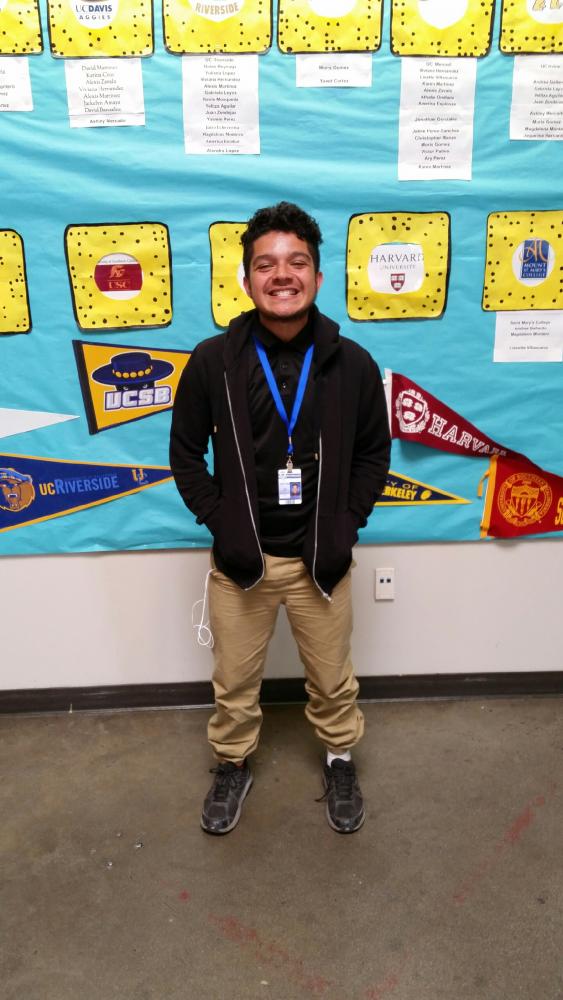 Senior Moris Gomez has described his experience about almost entering college as something that he is going to find difficult, but enjoyable, as there will be much more to do. After waiting for college acceptance letters, Moris said, "I have gotten accepted to Cal State Long Beach, UCLA, UC San Diego and a couple more colleges, and I believe that I will either attend UC San Diego or UCLA." To Moris, the cost of the school, financial aid, and available resources have influenced his decision by a lot. He was able to narrow it down to those two schools, however, it is still to be decided which college will he attend?
Another senior, Yanet Cortez discussed that she has gotten accepted to all the Cal State and the UC schools she applied to, which were Cal Poly Slo, CSUN, San Diego State, Cal State LA, UC Santa Cruz, UC San Diego, UC Santa Barbara,  and UCLA. She has made her final decision on UCLA and said that the main factors that have contributed to her decision have been location, cost, and the environment that the people give to incoming college freshmans.
In senior, Celeste Trejo's case, she got accepted to Cal State Los Angeles, Cal State Channel Islands, and Cal State Northridge. Although still not deciding which college she wants to attend to, she feels stuck in between either CSULA and CSU Channel Islands. The distance and the cost are both influencing her decision over one college over the other, and she said that she is nervous and excited to go to college.
As for us, we can agree that we have encountered similar aspects just like these seniors who were interviewed such as being anxious and excited to enter college in the fall. In addition, Seniors are ready to see what this new path ahead has to offer as we continue to strive for the careers we wish to obtain in the future.