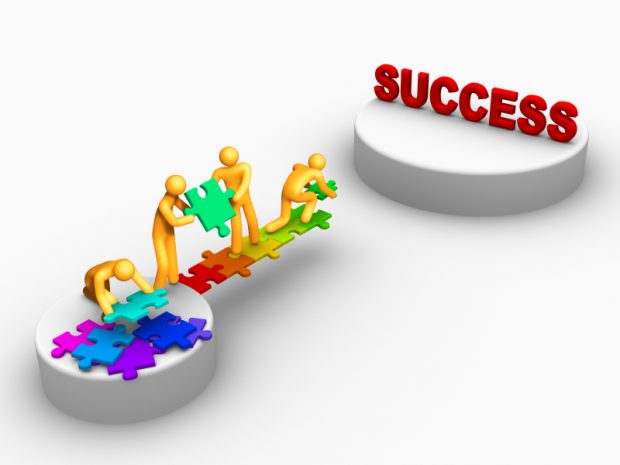 By: Angela Acosta, Anabel Ocampo, & Abigail Jimenez
There are less than two months of school left and many juniors and seniors are excited for their next big steps. Seniors are finally finishing with their four years of high school and moving onto becoming independents in the outside world. As for juniors, they are moving on to their last and final step before going on to college. Many seniors know the nervous and anxious feeling that the juniors are going through as it gets closer to their senior year. We decided to interview juniors about how they feel going into their senior year. We also asked our current seniors about their experience and advice that they can give to the class of 2019.
First we interviewed the juniors about what they fear of for their senior year, here's what they unior, Brenda Reyes said, "I'm afraid that I will fall behind in some classes because of my bad habit of procrastination. My plan for senior year is to create a schedule so that I know at what time I should complete my assignments and so that I don't fall behind."
Junior Lindsey Rodriguez said, "I'm most afraid of applying to colleges and not getting accepted because I don't know what I'm going to do after that. I plan on coming to school everyday and turning in my assignments on time to keep my grades up."
Junior, Pedro Barreras, added, "College applications is the most terrifying thing everyone talks about. I'm going to continue going to guided study when I need extra credit. I'm going to try to stop procrastinating and not leaving my homework all the way till the end."
We then interviewed seniors about their experience and their advice to juniors. Senior Ricardo Galindo stated, "When I first came in here I thought it was going to take a cool while, but my experience as a senior went at a fast pace and it was fun My advice to juniors would be to stay focused because your eleventh and twelfth grade years are the most important because that it what colleges look at. If I could redo senior year, I would avoid getting in trouble and actually paying attention instead of messing around."
Another student, senior Jaime Perez, also shared, "My experience as a senior has been tough because there has been long nights as you have to study for tests and having to worry about college applications. My advice to juniors would be to take AP classes because it would benefit them when they take college classes, and it is important to not slack off in the beginning of the year because it holds you back. If I could redo my senior year, I would probably take more AP classes and take school more seriously." .
Another senior named Kathleen Ortiz said, "I would describe my senior year as being really stressful, work oriented and tough. Something I was afraid to overcome is like slacking off like on my grades because each teacher gives you so much homework and you also have to apply to colleges and you have to keep up with your portales and everything like your acceptances. Don't procrastinate, especially in Mr. Snyder's class, as much as you hate it, as much as you hate government and economics, that class is so hard to pick up your grades, like if you fail one unit test, it could drop your A to a F. I would not slack off and be more organized like with everything that they give me and stay true to the deadlines.  
Senior, Josue Olivares, talked about his experience saying, "Senior year is crazy because there's a lot of things coming your way and you just don't know what to focus on. I was afraid to slack in  Snyder's class because when I first came into his class he was acting like a very strict teacher and I was afraid of failing. But, as long as you be quiet and pay attention, you'll pass his class. Some advice I would give to juniors is do your homework because that's what keeps your grade down. If I could start senior year all over, I'd start doing my homework since I never did it."
"I would say that my senior experience was stressful but it was what I expected because it was almost the same as 11th grade, you just have to continue doing your work. If you don't do your work in class or after school hours like homework then you will fall behind. I wanted to be able to do my own activities after school and also be able to get work done in school and I was able to overcome this by managing my time just having everything at a specific schedule and sticking to that schedule," said senior J Pacheco. He continued with, "Juniors should try to overcome certain things like managing your time well and if you know that you will want to do other things like after school hours or with your friends then get your school work done first because as a senior they really stick to deadlines because in college that will happen. There will be more deadlines and no late turn-ins, so everything will be due at the deadline that is given. If I could start my senior year over I would get my homework done and actually study."
All in all, seniors believe that it is extremely important that the class of 2019 to do their best during their senior year in order to become successful in the future with college and job opportunities. They want juniors to know that their last two years of high school are extremely important, and to stay focused on their education and building it stronger in order for it to be easier to go to their dream college.