By: Paola Rodriguez and Jasmine Minjarez
Once you turn 16, you are legally allow to start working. Most students in high school are looking for a job or are getting a job in order to become more independent, or to assist in their household.   Because there is a struggle with balancing school and work, some student get jobs in the summer, or deal with what is currently going on, and maintain a system of how they deal with this.
Reflecting on his schedule, senior Adolfo Armijo said,  "As soon as I get home [from school] I get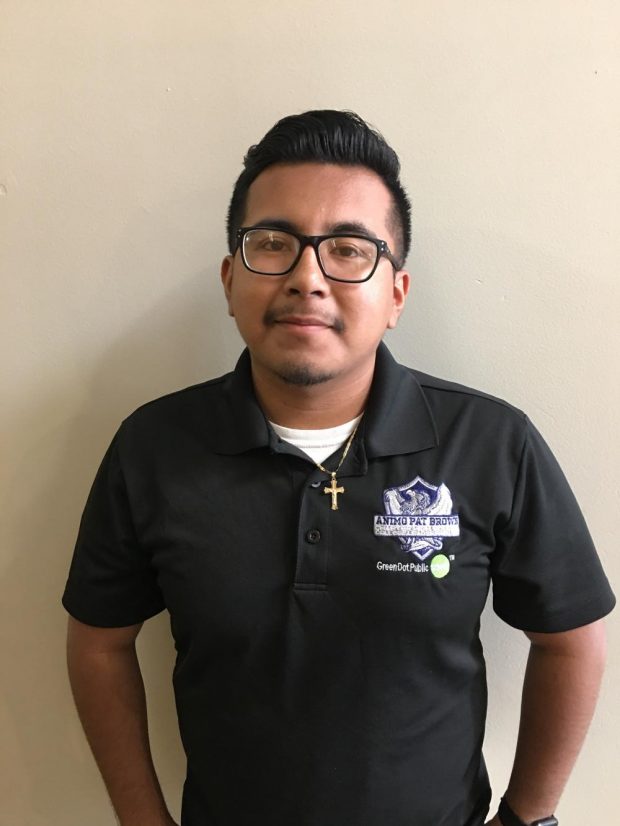 ready for work and I go. Then I get out around 10-10:30 pm. I have to manage my time well, usually I get home and do homework or go to sleep, it all depends on my [school] schedule the following day." 
Senior Luis Chavez also said, "At my last job, I was working school days and I would get home late and I wouldn't want to catch up on homework." Due to this, students can fall behind and maybe even fail a class. So sometimes getting a job and being in school is not always the best thing to do.
However, their were a couple of students who said they have a little more time after school and before work to kill. Senior Hermelinda Donis said, "When I come out of school I go home, I cook and then I enter at 6 so for me it's kind of easy so I guess that's how I manage." However even Hermelinda, has admitted to failing a class due to exhaustion from working and not doing her homework regularly.
Students usually get a job for money, but sophomore Jorge Cosio said he got a job for a different reason. He said, "I got a job because I wouldn't do anything on weekends, and needed to distract myself."
Junior Luis Rincon said,, "I didn't like [working and going to school] because I was working and I saw money and at one point I wanted to not go to school to make more money but at the same time I would have to come to school."  Considering you have to maintain good grades to get a job, leaving school would not be a good idea.
Having a job and studying can have its pros and cons, may it be getting money and dealing with being exhausted, or just going to school and not having money. The best thing to do if you're conflicted is talk to your counselor about your interest in a job.