It is a tradition that in the last month of the school year Student Council hosts the Carnival. All throughout the week before the carnival we have Spirit Week. On Friday the dress theme was tropical, looking around the hallways all you see is students in clothes with tropical patterns. Girls wearing flowers in their hair and guys with a flower pattern on their shirts. Imagine never being more excited to be in a school event so this is a first. Once you go outside the field, it's decorated with balloons and booths. You see your teachers in different booths encouraging you to play one of the games. You spend the rest of your day having fun with your friends and teachers.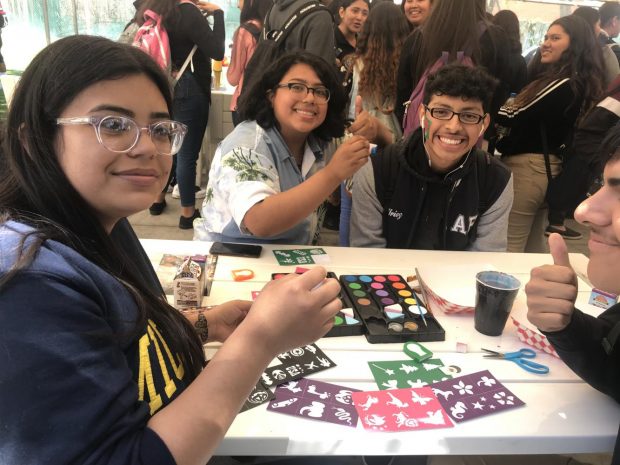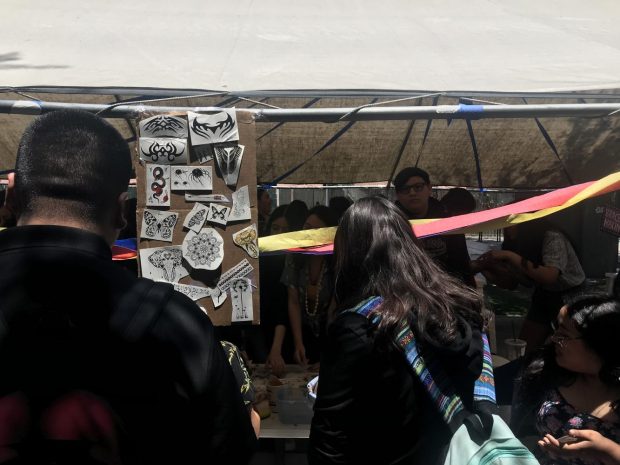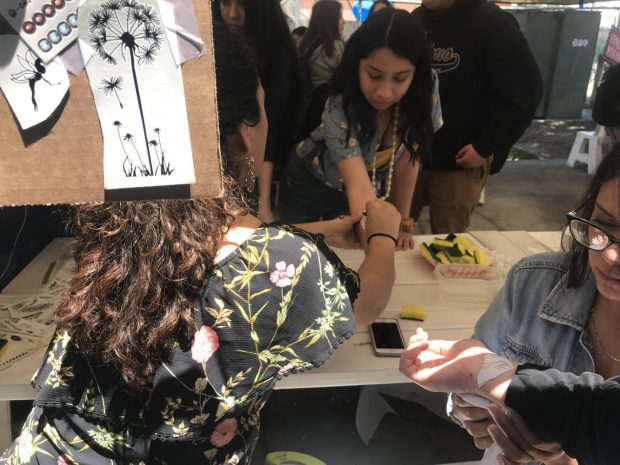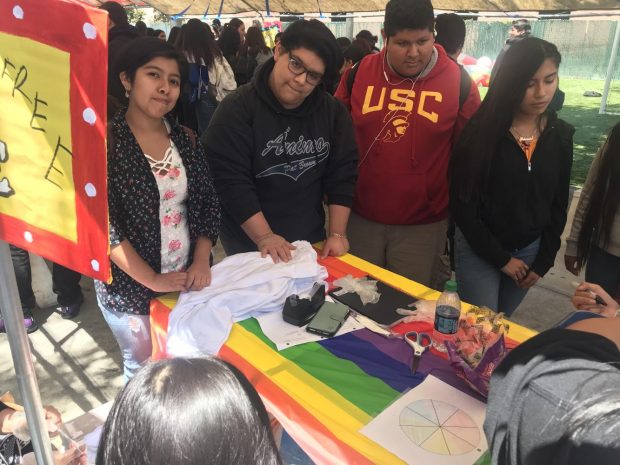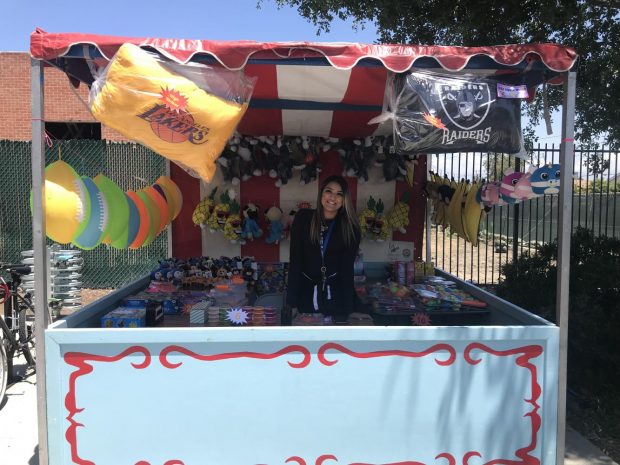 Every year Student Council works hard to host one of the most enormous events of the year. This year the APB Carnival will be Circus themed and almost every student is looking forward to it. The tradition is to have spirit week on the same week of the Carnival, this gets students excited and gives them an opportunity to have free dress.  This carnival will be the last big event for seniors in their high school career and it will be the first big event for the freshman. Every year the carnival is a little different since it is the Student Council class who host it, the students bring their unique and amazing new ideas. On the day of the Carnival, we have 65 minute class periods all together before lunch.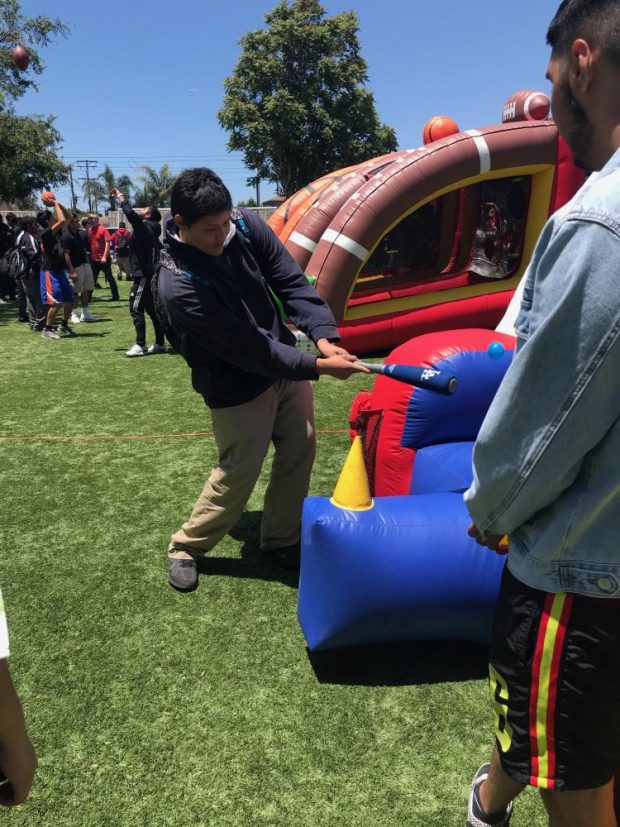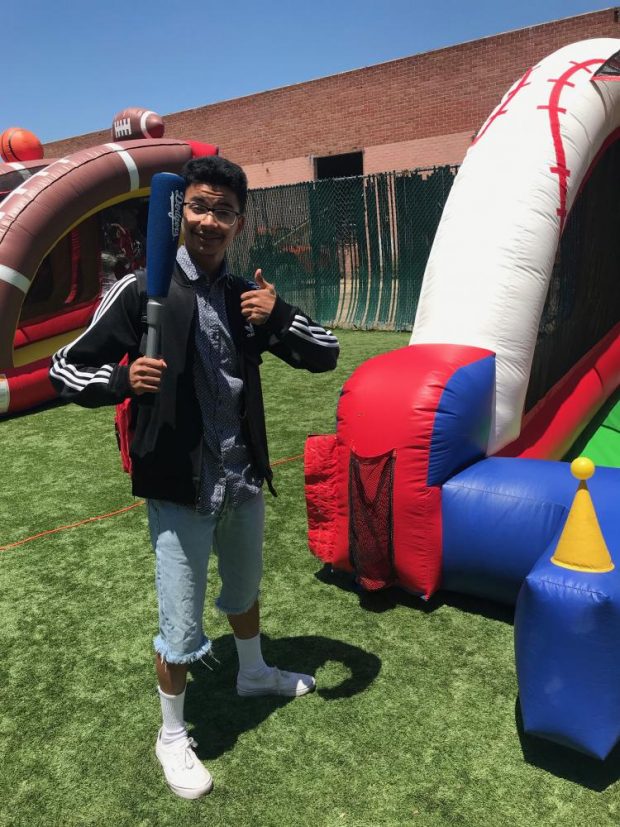 At the Carnival, there were many different games that students enjoyed,  for example; tug of war, the dunk tank, the small booths, and more. Each game had its highlights and everyone seemed to have a fun time, either participating or watching. In the dunk tank, the brave teachers that volunteered were Mr. Snyder, Ms. Roselman, and Mr. Cieply. Many students missed trying to aim at the red target in order to drop one of the teachers, but Senior Jorge Lopez easily hit the target. He was the only one who was able to sink Mr.Snyder in the dunk tank.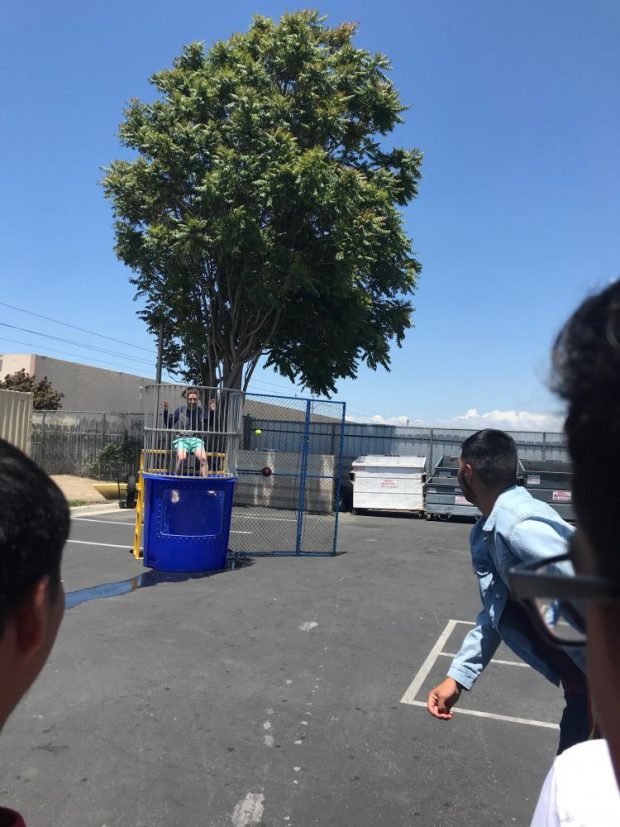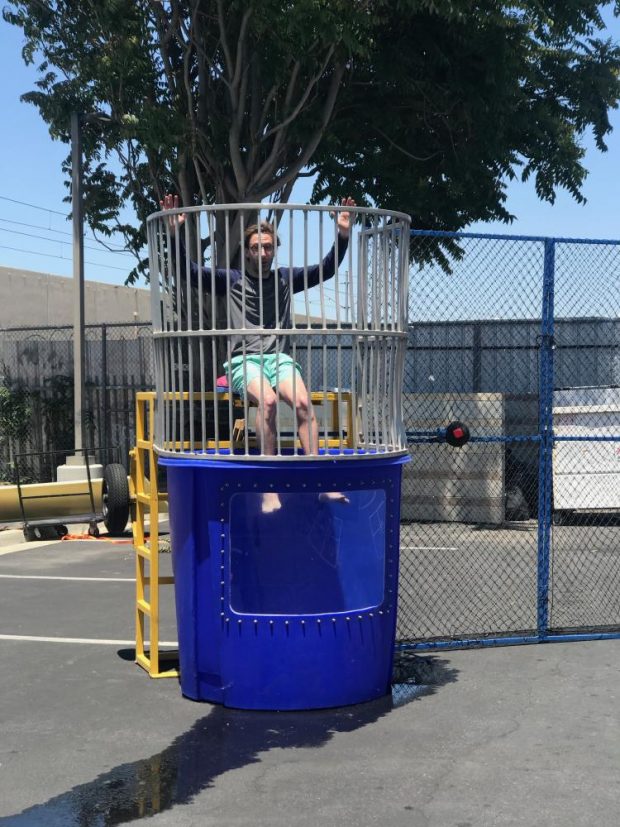 On the tug of war, Seniors Angel Herrera, Alexis Munoz, and Alberto Molina started the first round of tug of war against other Bryan Factor, Luis Maravilla. Other students continued on participating in a tug of war making it interesting and fun to watch.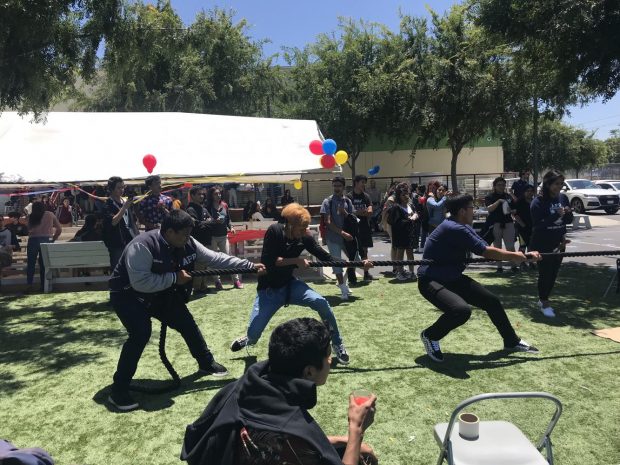 Aside from the games and arts and crafts, student council did a great job in decorating the field. The details of the signs giving people a direction in where the certain games were located were so adorable and resembled an actual circus. When walking to the lunch line the first thing you saw was yellow balloons representing huge popcorn.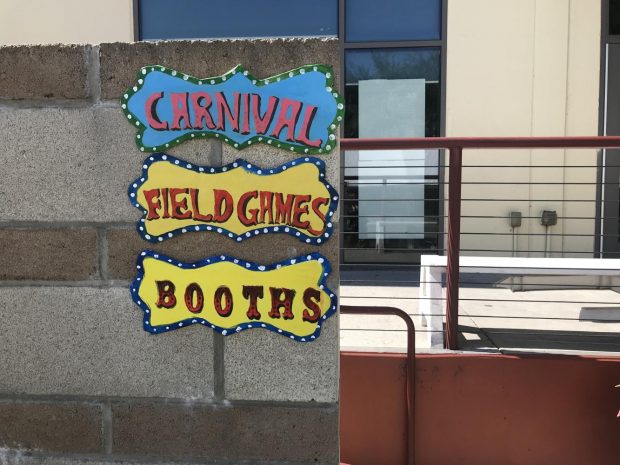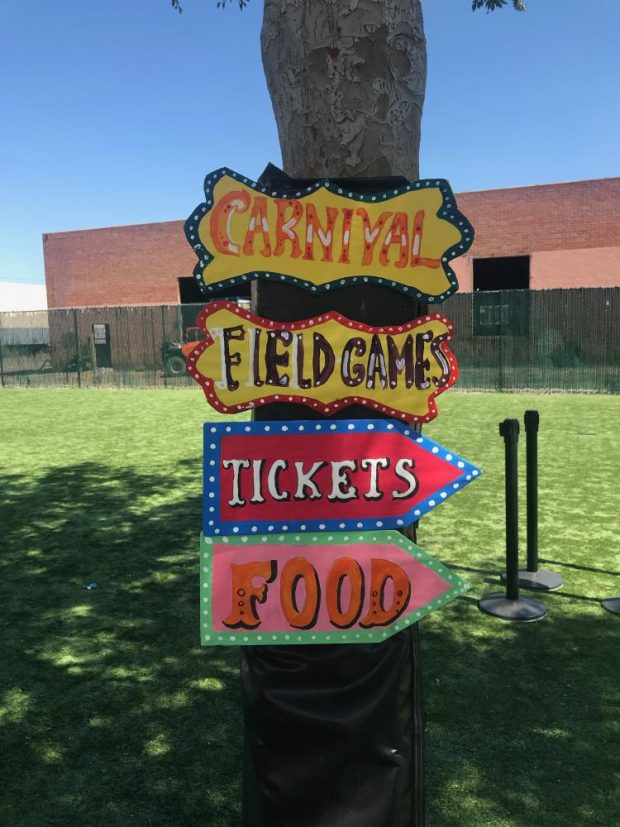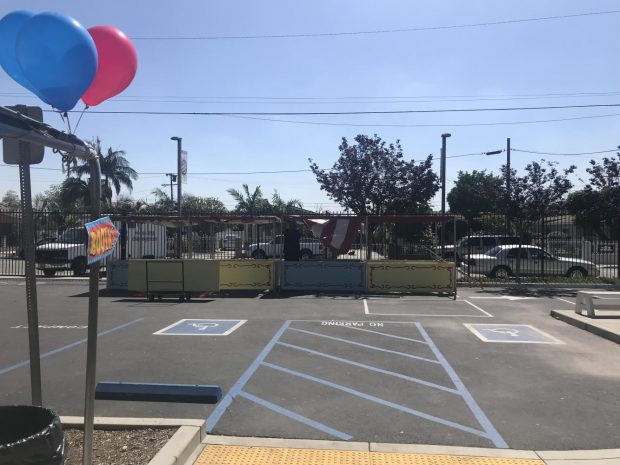 Overall, the Carnival was more than a success, it was full of entertainment and amazing decorations that were achieved with hard work. It had many highlights and will surely be memorable for many students.