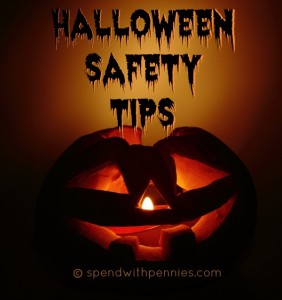 Halloween Safety
The time has come for ghost, witches, and ghouls to come out and the fun of Halloween to begin! But with all the fun there comes consequence. Every year there are many accidents happening all over the world on the day of Halloween. Here are some helpful tip to keep your love ones and yourself safe and have a happy Halloween.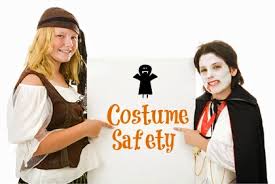 Costume Safety
Make sure the costume that you buy is made of flame retardant material
Try include something visible in to the costumes so drivers in the night can spot you and your love ones with  flashlights, glow sticks, or reflective strips
Make sure that the costume fits good. Make sure that no pieces of the costume is dragging on the floor to avoid tripping on the costume
Try to use make-up instead of masks. Preferably non toxic face paint due to the masks making it hard to breath and cause problems to the eye.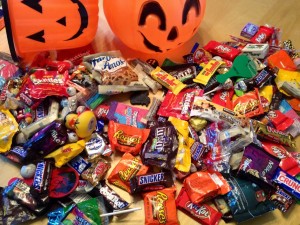 Trick-or-Treat Safety
When its time to go Trick-or-Treating always make sure that the children are with at least 2  responsible adult. If leaving the children with and young adult provide them with a safe route and give them a time to return home. Like that you can know exactly where they are and how much time for them to continue to trick or treat
Make sure to tell the trick or treaters to stay away from strangers and always stay together in the group
Plan a safe route to go trick or treating. avoid cutting through alleys and fields. Stay in a populated area where many people can get help if needed
Instruct trick or treaters not to open their candies before getting home
Don't eat unwrapped candies or fruits, since they may have unusual ingredients.
For more information on more safety tips on Halloween go to this websites: