Has Revolution Food stopped caring of the quality of the food given to students? Revolution Foods is the company that provides healthy food amongst various schools such as ours. It was founded by two mothers that wanted to make a difference in every child's health by giving healthy food. On their webpage Revolution Foods states, "We create healthy, fresh, real food for schools and families across the country. Our meals are made from natural ingredients." (http://revolutionfoods.com/) The primary purpose of Revolution Foods is to provide healthier food for students, and maintain them on a healthy lifestyle. The question that is being frequently asked by students is whether the food being given is "fresh" and "tasty" as it should be.
Although, they provide a variety of healthy school lunches, many of the students do not like the food and refuse to eat it. Many students that eat lunch on a regular daily basis enjoy eating the food, while others eat depending on the food they give out. While others have turned to eating snacks from the vending machine which really affects their health, which contradicts the main purpose of Revolution Food's that is keeping all students on a healthy diet. Revolution Foods is trying to help the students eat better while they are not at home, but little do they know that their food is the reason students eat from the vending machines that only gives "junk food".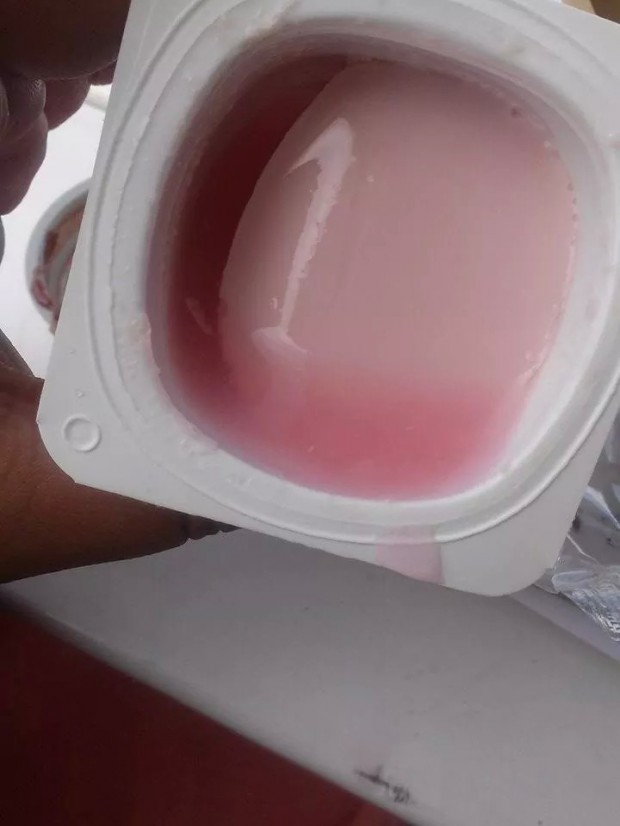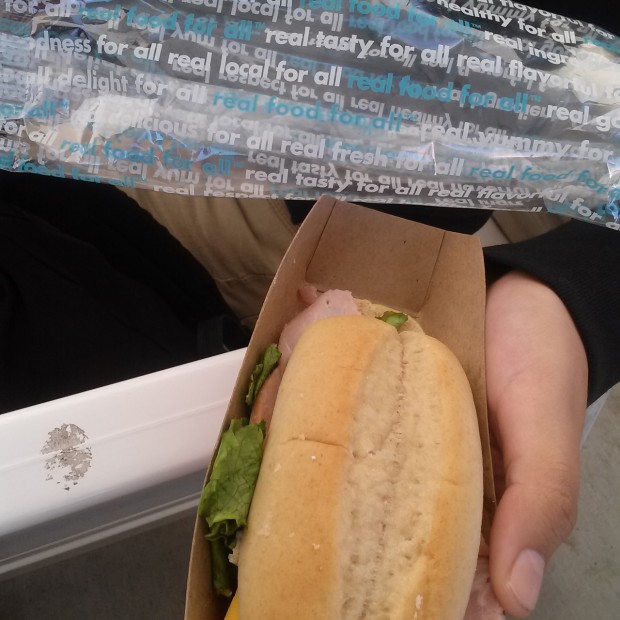 Revolution Foods has caused a tremendous impact on the lives of students throughout various school districts to limit childhood obesity and engage them towards a healthy lifestyle, that will only benefit them in the future. A variety of students at APB claim that the food is healthy, although the quality is what makes it unappealing and causes the students not to eat it.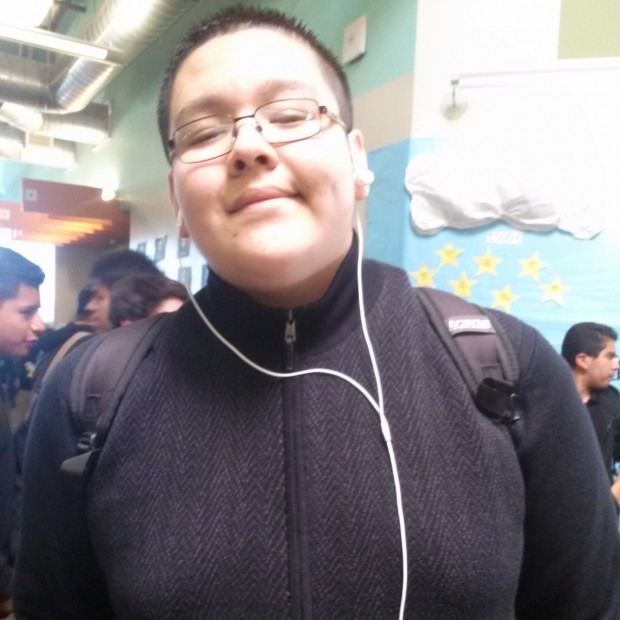 Sophomore Rogelio Najera says "Honestly, in my opinion the food is healthy but nobody eats it because it just looks disgusting, it's burnt and crusty on the sides".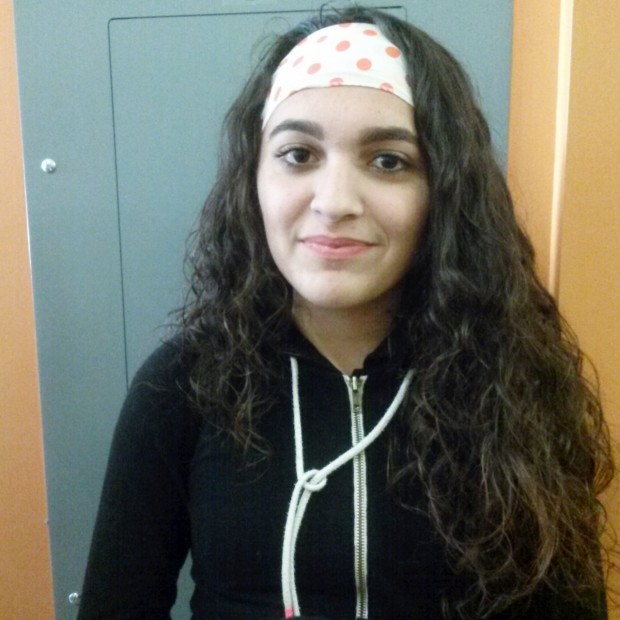 Sophomore Yoselina Valencia says, "Most of the food they give looks nasty like the sloppy Joe's. I think they could give better food, like fruit salad or vegetables that are fresh".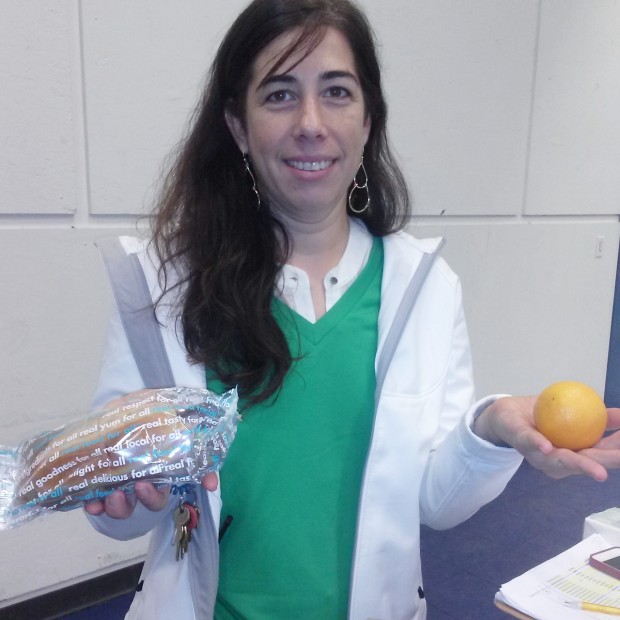 Administrator Ms. Brown says, "Choosing Revolution Foods in part was because they do serve healthy foods and not junk food options, if students were to have concerns about the food then they should come talk to me, Mr. Ngu or Mr. Hartford, they can tell me the specific concerns they have, and changes can be made with Revolution Foods."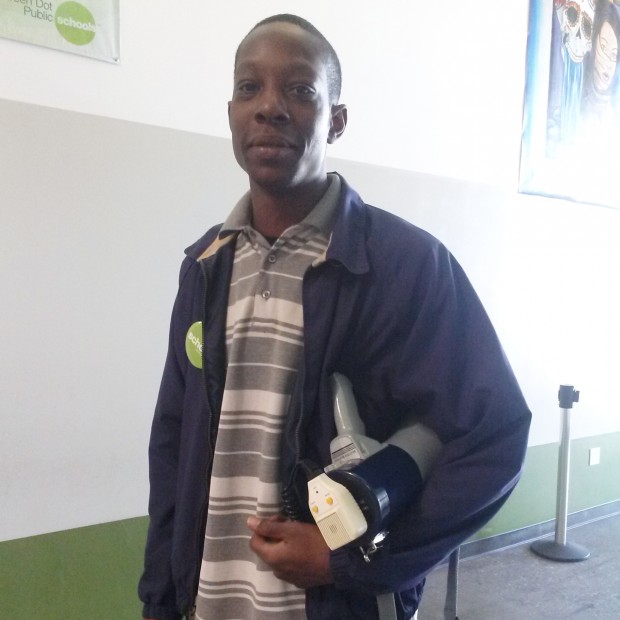 Mr. Johnson head of security says, "The school food is a healthy option, is it the best option? No. I believe they don't give enough for high school age kids, and give enough for elementary size students. In the past they've done a great job on interviewing and surveying students to find out what they do like but since there has  been a change in the person from the company who is in charge in our school…we don't see the same interaction with surveying the students to find out what they like and don't."
Students want better school lunches that have good flavor and that is in good condition to be eaten. Most APB students are tired of the routine, the food is repeated in the same week, they rather have healthy food that has a great flavor, they want a change in the variety of food given. Parent coordinator Ms. Nolasco is in charge of choosing the menu from a list provided by Revolution Foods, although now the list of food has shortened which limits the variety of food provided. Students want change in the food they eat and want the school to listen to their thoughts to improve the quality of the food.