This new high school is a private boarding school that occupies two floors of a luxury downtown hotel, located on Figueroa and Third Street.This school was built by Chinese billionaire Wei Huang who made his fortune from real estate. This high school was created as an investment to add to Los Angeles education . To create more opportunities for Americans and foreigners. Huang also started this school in efforts to help ease the transition for foreign students by providing language and support services. The language services help the students who are from foreign countries to learn and excel in English.
The school hopes to achieve growth to blossom the foreigners education to at least 300 students. .These students dorm in the hotel and are not given room service only the maid comes to clean their room once a week. The rooms are expected to become more dorm like in a building next door for the students.

The students curriculum is  based on the STEAM fields programs: Science, Technology, Engineering,Arts and Mathematics. The students are growing in academics as they learn new things with their improved curriculum this amazing school has to offer.Also including LA's cultural resources such as YMCA, Colburn School,and World Trade Center. The students are also involved in project-based learning which consist of hands on activities that include the general learning subjects of a high school student. The administrators of the school constructed  a curriculum and extracurricular activities with the goal of helping the students get a better opportunity to attend the finest U.S. colleges and universities.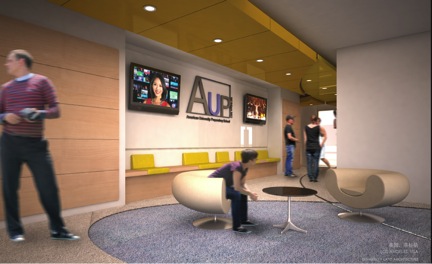 This connects to us APB students because together we can achieve greater things by improving our education and schools curriculum just by simply asking.This also brings the question if our school curriculum includes a STEAM based objectives. Also does our school need to include more hands on projects so that students get a better learning experience. Will the benefit of more hands on learning projects expand students knowledge and understanding. What changes can be made in order to expand the schools curriculum to meet the curriculums of Los Angeles Boarding school that will soon to prosper into an extraordinary school.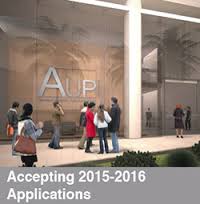 http://www.latimes.com/local/education/la-me-hotel-high-school-20141024-story.html#page=1
http://www.aupschool.org/about