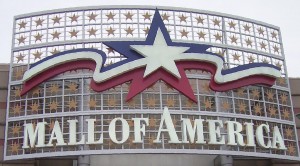 Terror Group Al-Shabaab was responsible for the attacks on mall shopping in Canada, United States and United Kingdom. They have asked each other if they should be worried about the threat after posting the video onto the media. People who attend the shopping centers have to be cautious due to the threats. The terrorist group has specified a mall in Wisconsin that partially be a potential target.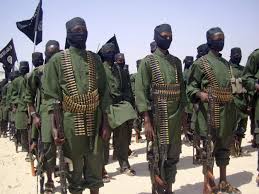 Al-Shabaab posted a video on the media talking about September's 2013 attack at a mall located in Nairobi, Kenya. As you may know, there was about 60 deaths at the mall when this tragic khaos happened. So, Wisconsin had to step up their security level and be more precautious from something like this happening again. Other states are making changes in the security system to make sure none of this will happen in their malls, where people go to shop and be relaxed. People are timid to attend the shopping mall because the United States can be risk due to these threats and it can happen to any mall throughout the U.S.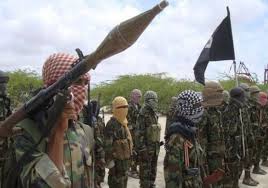 Carla Mazzini, Student from APB, has said "yes , it does make me scared to go to malls because that's where I do pretty much all my shopping . It is a scary thing but I think our government is well prepared for when the attack comes". While some say that they aren't afraid and its nothing they should be worried, as a student from APB, Itzel Salazar, has stated that "it doesn't really scare me , shopping is life". For some people it might not be big thing to be afraid, while others be it should something that has to dealt with as soon as possible.
In Kampala, five years ago Al-Shabaab attacked a world cup soccer match that killed more than 70 people. Al-Shabaab was furious that the U.S launched an airstrike in Somalia that killed the Al-Shabaab leader and ever since the Al-Shabaab group have a goal to start war against the Somali government. Nathaniel Pickering, teacher from APB, has stated that people should not be scared of terrorism because if they do, it makes the terrorist look like they've won. The people are just timid of these terrorist because they feel like they can't do nothing to protect themselves.