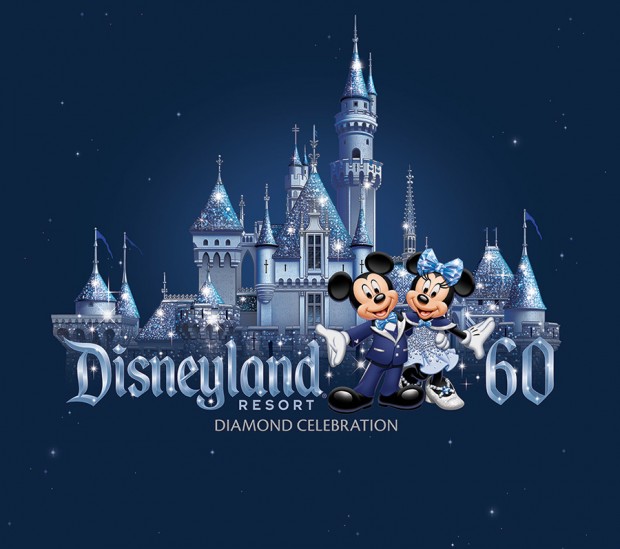 The Most happiest place on earth is getting a new renovation. Why you may ask; Disneyland is celebrating their 60th anniversary. Disneyland has been around since July 17, 1995. Ever since Walt Disney opened up the theme parks, it has been an unforgettable place that brings joy to all. To celebrate the joy that Disneyland has brought, on May 22, Disneyland will be dazzled up! There will be three new spectaculars occurring in the theme parks: Disneyland Forever, Disney Paint the Night Parade, and World of Color Celebrate and so many other transformations throughout the parks will be seen.
One big thing Disney is changing is Sleeping Beauty Castle. The castle has been worked on for awhile to be transformed with beautiful dazzling diamonds. In a video, David Caranci, Manager, Creative Development, explains all the detail that is being inputted on the Sleeping Beauty Castle. Another building that is getting  bedazzled is Carthay Circle over at Disneyland California Adventures. It will also be filled with diamonds.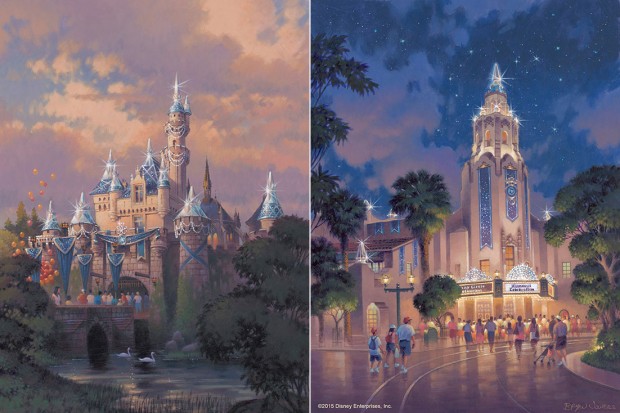 Not only is Disneyland getting all the new accessories but also Disneyland California Adventure. As every one who has gone to go see World of Color, knows it is already a breathtaking show. Parades and Spectaculars Executive, Steven Davison, said  that people are working from the bottom to create a better show for the 60th anniversary.
One more key element that is changing is Main Street Electrical Parade. The new and improved parade will be paint the night. The name is exactly what it will be,there will be new beautiful lights. Over 1 million lights and new characters will come out as well. Characters like Peter Pan, Mike and Sully, Lighting McQueen, Anna and Elsa, and so many more. With the new light show there will be Disneyland Forever. Guest will be put into the stories we know and love. There will be new pyrotechnics placed all over Main Street to help the vision of many characters come to live.
There will be so much more that awaits for all the Disneyland lovers. These are just what Disney announced, there are still many more surprises.
When asking junior, Jailene Lopez, if she was excited for the events occurring for the anniversary she said "they needed an upgrade" also thats shes excited for the new parades and characters.When hearing about the price range of the tickets, she said "its too much, just to see some characters" Ms.Martinez, an English teacher at APB, said "its kinda hard to be happy about the new improvements, when any company makes new improvements it cost a lot of money therefore, we're going to have to pay for it" Ms. Martinez also said, "its great that Disney is making these new changes, it could update everything with this awesome technology, but unfortunately, I don't think its worth it because we have to pay a lot more"
For more information please visit the following videos: