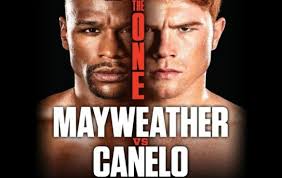 Canelo Alvarez wants a rematch against the undefeated boxer Floyd Mayweather Jr. These two men squared off in the arena of fall 2013. Alvarez wants to get a another chance to fight the undefeated boxer. Alvarez has realized how Mayweather boxes and has gained lots of knowledge based on his moves during his fight with Mayweather in 2013. Mayweather hasn't had a great opponent ever since, he has fought Oscar De La Hoya. Alvarez has receive lots of fan support and hysteria he has created did take Maywater by surprise. Mayweather didn't expect it. The last time Mayweather fought Alvarez, The MGM Grand Hotel sold out tickets, which was an all time gate record of $20,003,150 was created by 16,476 audience that attended. Jose Ruiz, APB senior has said that " it's not even about the money, but for someone actually beating him and breaking his undefeated record". Even though, Alvarez had lost his fight against Mayweather, it made him realize that he needs to practice harder and it was a great experience for him.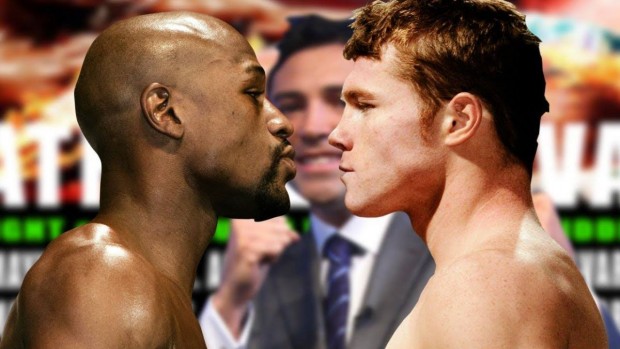 Alvarez has said that he wants the rematch against Mayweather and this time he's going to make sure that he knows what he's doing in the ring. At 48-0, Mayweather has already proven he can beat the best. The potential rematch between Mayweather and Canelo could happen on September 12, 2015. Mayweather only has two more fights left before he retires and hopes to go undefeated. Mayweather would be considered the best boxer of his generation. They are going to sit down with Oscar De La Hoya to make his rematch official and to ask for an interesting fight. Marcos Lopez, APB Senior, says that " they are going to make lots of money of this fight and that's a good thing for the MGM Grand." During his lost to Mayweather in 2013, Alvarez has fought a variety of different guys and has not lost till now, so he believes he is ready to fight Mayweather once again. But, this time Alvarez training and moves will be different from the time we fought Mayweather. It's not even about the money,but the chance for Alvarez to demonstrate he can defeat Mayweather.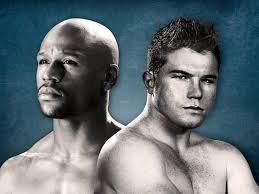 Mayweather said " I'm giving the fans what they want. It will be at the MGM Grand"(USA Today). Mayweather isn't doing for the money, but for the people and the excitement for this fight. In my opinion, this fight will bring lots of controversy because Mayweather has already won him once, so why can't he do it again. The viewers want to see a fight where Mayweather gets his butt whooped, but the people know that ain't gonna happen.