As of next year Ms. Shiokari, Ms. Tran, Ms. Branley and Mrs Orozco will no longer be teaching here at APB. Fortunately we will have the presence of one of our old APB family members returning as our vice principal. While talking Ms. Branley she was talking to us about the special times she had here at APB. She will never forget the feelings and connections she inquired while working with her students. She has helped us in multiple ways. She helped us believe in ourselves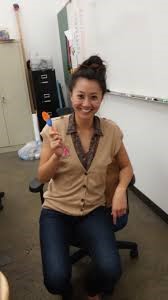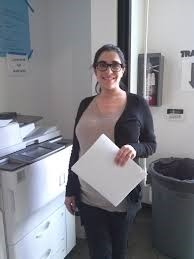 , helped us never give up, she helped us always take a different perspective on things. She is heart broken about the fact she has to leave because in this particular school you actually learn things from students.
Miss Tran gave us her thoughts on having to leave APB. She mentioned her emotions on leaving. She felt tears in her eyes because she saw all of us here at APB as part of a huge family of hers. She felt we were her second family. She feels that she had a strong connection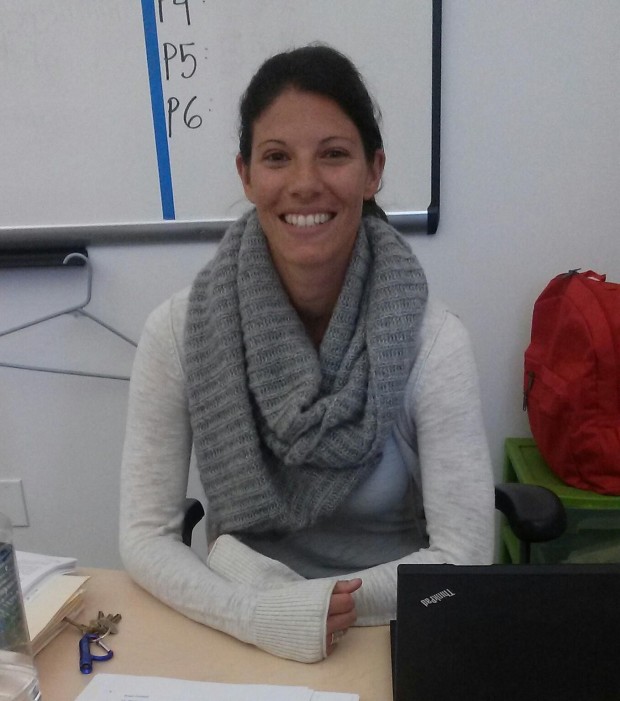 with the SR-LA family, She , as well as Ms. Branley, felt that there was a strong connection with students. Tran said one thing she will take away from APB that she wouldn't from other schools is the respect the kindness the determination and the world of the students staff because we all communicate and we all connect in a very profound and respectful way. Sadly we couldn't get Mrs. Orozco and Ms. Shiokari's thoughts the matter. In addition to the sadness Mrs. Freeman won't be able to return to APB because she wants time to spend with her new born baby. The replacement for Mrs. Freeman will be Ms. Bruski and Pickering will be bruski's place for 11th grade English.