By Bryant Gutierrez, Julio Carrasco, & Leslie Reyes 
The Powerball has reached the highest amount of money in history: a whopping $1.5 billion! Many have been buying tickets in hope to hit it big. Co-workers and whole families have teamed up to buy bundles of tickets to have a higher chance of winning.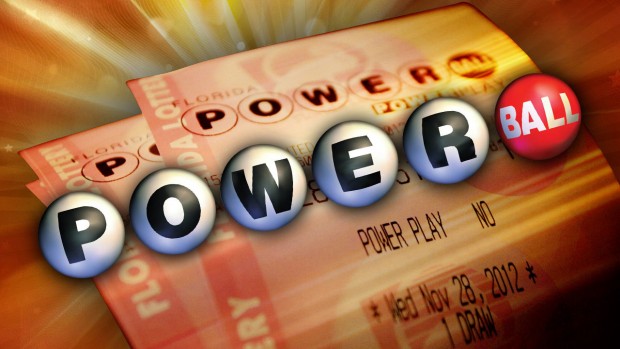 With so much money, it's hard to know what one could do with it all. What would someone spend all that money on? It would be hard to blow $930 million in cash payout, in a short period of time.
Daymond Johnson said, "INVEST. Don't spend all of your money." Johnson said if he won the lottery he would build communities for homeless people.
Most people would rather start spending as soon as they get the money, but Johnson had a different idea on how to manage his winnings.
Many had their plan on how they would have spent their winnings, but they were let down when the winning numbers were shown. While there are winners they have not come forward to claim their prize.
There are 3 winners who are from California, Tennessee, and Florida.  It isn't clear who the winners are but the 3 winners will get $528.8 million each.
Custodian Martha Lozano said her husband bought more than 4 tickets. Martha also said her husband bought the quick pick tickets and thinks that they cheat you out of your money that way. Unfortunately, they did not win, but she was hoping to hit it big to be able to help her family in El Salvador and bring them to the states. She said that if she had the money, she would donate some to charities to help the poor and cancer patients.
Senior Miguel Anaya said that his parents bought one ticket. He also stated that he would donate $5 million to the homeless. Like Martha, he said he would give money to his family and  buy a house and a car, and live the life of a billionaire.
In general, people would donate a portion of their winnings to a good cause.