By Leslie Reyes- Sanchez
On Sunday February 6, more than 100 schools were closed in India because of a Leopard sighting in the city.
The leopard entered the school and injured 6 people who were trying to capture it and get it back to the authorities.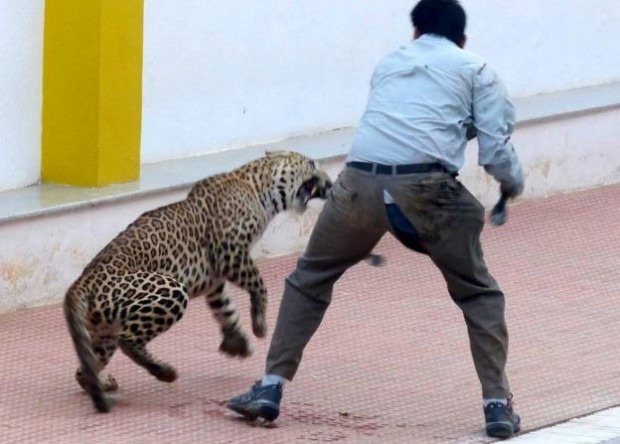 On the 9th of February another leopard was sighted causing almost 200 schools to be closed the next day. Schools were closed to help prevent more from getting hurt.
India's large population of leopard's has made this harder. Consecutively, schools were shut down because of the constant sightings.
It is harder to get rid of these large cats off campus because they are very large animals which can do harm to anyone. Getting the leopard off campus on Sunday took approximately ten hours. It is very time consuming and skilled people have to do this wildlife officers had trouble getting the leopard out which causes many to question if they are even safe in school anymore.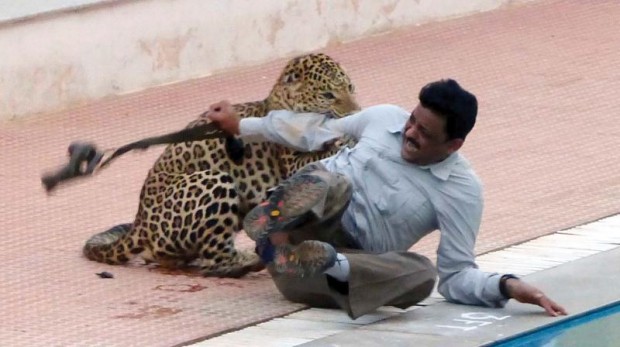 If wildlife officers were injured, how would this have played out if a normal student was walking to class how would they have ended up?
Math teacher, Andrew Mendoza, saw the video and found it terrifying. "The idea of a leopard getting into a school campus is absurd. If this was APB I would not know what to do. All teachers would probably have been told to shut their doors and wait until it's off campus" Mr. Mendoza said.

As a teacher, Mr. Mendoza understands how much a student loses out on their education when they miss school, so the idea of so many schools being closed constantly is hurting many students. He wonders how they will be making up all the time that is lost because usually when a student is absent they are able to get their work missed the next day, but for these student this is not an option.
It would not help others feel safe if skilled people could hardly control this animal.